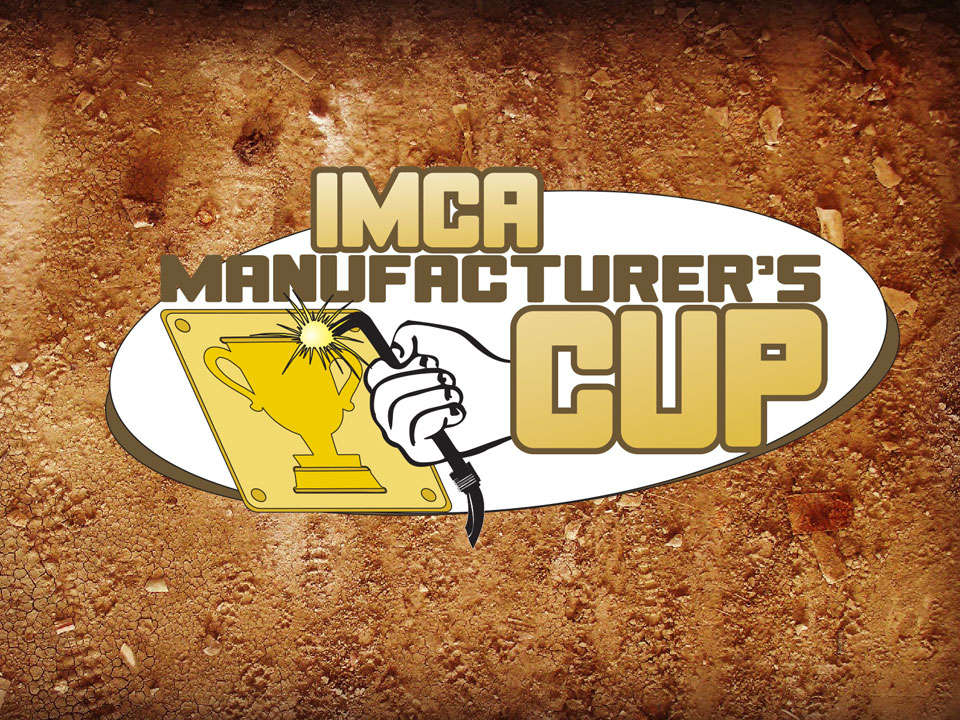 BELLEVILLE, Kan. – Belleville Motorsports will be making room in the trophy case for another Manufacturers' Cup award.
For the fifth straight year, and for the sixth time in the program's seven-year history, the Belleville, Kan., chassis builder had the top point total among manufacturers entered in the Cup contest; points were awarded based on top 10 drivers (10 points for first, nine points for second, etc.) in each of the five Xtreme Motor Sports IMCA Modified regions.
BMS continued its dominance in the Eastern Region while totaling 53 points. GRT Race Cars won both Western and Central Region titles and was second with 25 points.
Chase Allen Motorsports ruled again in the South Central Region and tied Skyrocket Chassis for third place with 21 points.
Razor Chassis and Rage Chassis share the North Central Region crown. Larry Shaw Race Cars completed the top five in points with 20.
All regional winners get plaques and BMS receives a $500 cash prize and trophy during the IMCA na­tional awards banquet in Lincoln, Neb., on Nov. 28.
"Twenty-two chassis builders were part of the Manufacturers' Cup program this year and 14 of them put a car in the top 10 in one or more of the five regions," noted IMCA Marketing Director Kevin Yoder. "Drivers who won championships in four of the five regions drove cars built by re­gional champion or co-champion manufacturers all or part of the season."
"Congratulations to the Modified drivers from across the country who helped us win this award. It was another banner season for BMS with not only another Manufacturer's Cup but the national Northern SportMod national championship," manager Brandon Blochlinger said. "While we've been purchased by Xtreme Motor Sports, our customers can look forward to the same quality chas­sis and service."
Blochlinger also shared Manufacturers' Cup success with dealers Close Racing Supply, Jimmy Reeves Motorsports, Sebo Motorsports and KSI Racing Supply.