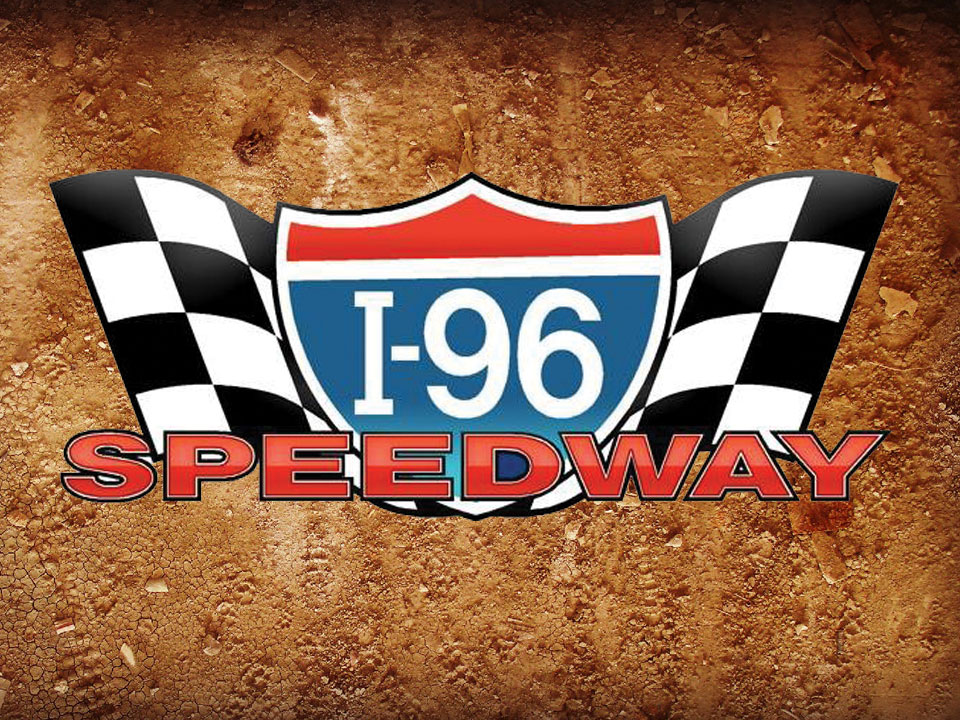 LAKE ODESSA, Mich. – Ending an absence of more than a decade, Xtreme Motor Sports IMCA Modifieds return to Friday race programs at Michigan's I-96 Speedway in 2016.
The sanctioned division first ran at Lake Odessa in 1988 and most recently there in 2005. Weekly point races will tentatively run from May 6 through Aug. 26 next season.
"We are super excited about sanctioning our Modifieds again with IMCA," said promoter Mike Mouch, who anticipates sharing cars with Saturday venue Crystal Motor Speedway 45 minutes to the northeast. "We ran a pro mod class that had rules very similar to IMCA's and averaged 16-18 cars a week this year. Those drivers will be able to race with us and at Crystal next year."
"Dropping the IMCA sanction after I bought this track was probably the stupidest mistake I ever made," he added. "The class went out of control cost-wise after that."
The 3/8-mile dirt oval at I-96 has a configuration similar to the old half-mile track. Mouch brought in turns two, three and four along with the back stretch, and made the track 60-65 feet wide.
A new racing surface will be put on before winter.
Other improvements made to the facility under Mouch's tenure include new lighting, updated walk through concessions, air-conditioned VIP suites and new restrooms.
There's also a kids' club with licensed daycare and first-class playground.
In addition, I-96 hosts flat track motorcycle racing on the 3/8-mile track as well as motocross and monster truck events.
I-96 boasts grandstand seating for 6,000. IMCA Modifieds will share the card with World of Outlaw Sprint Cars when those seats are packed for a May show.
"I like the motor claim/exchange option and I like the IMCA tires. It's great that drivers don't have to go out and buy new tires every week," said Mouch, who raced a sprint car before starting his promotional career 12 years ago. "And I like the fact that they've got shocks that can't get too expensive. They want to keep costs down to where people can afford to race a Modified."
He's already a fan of the sanctioning body's procedures, too.
"I like how IMCA inverts the faster cars. That makes for a better show for the fans," Mouch said. "We'll use the invert for all our classes next year."