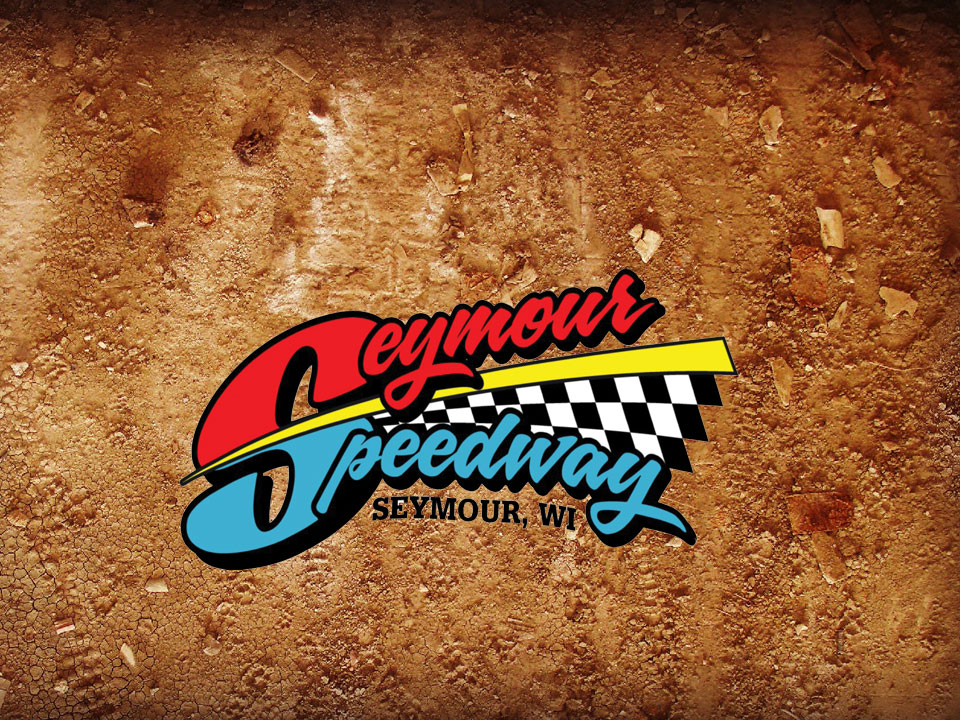 SEYMOUR, Wis. ­– The 32nd annual NEW DIRT awards banquet will be held on Saturday night, Nov. 14, at Doxbee's Banquet and Buffet in Seymour.
Cocktail hour will be from 5-6 p.m. Serving of the chicken and beef tips dinner starts at 6 p.m. with the awards program to follow.
Top 10 drivers in each division this season at Seymour Speedway receive trophies. Rookies will be announced in each division as well.
Free beer and a raffle follow the awards.
Tickets are $25 each through the club meeting tonight (Monday, Nov. 2) at Doxbees. Tickets will be $30 per person after the meeting and until Nov. 10. No tickets will be sold at the door.
Ticket requests can be directed to Dave Panske at PO Box 3021, Oshkosh, Wis., 54903, or by calling 920 231-1157.
Tickets will be available at the meeting tonight.