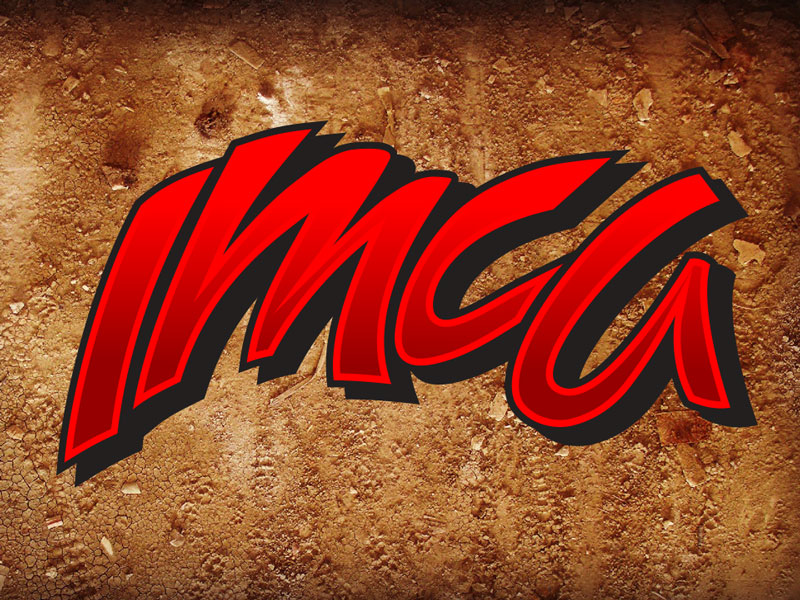 VINTON, Iowa – The deadline requiring GM 602 crate engines used in sanctioned competition to have man­datory IMCA seals has been extended to Jan. 1, 2019.
IMCA rules for 2013-2015 had stated all GM 602s must have IMCA seals after Jan. 1, 2016. The rule will be amended with the release of the 2016 IMCA divisional rules on November. The amended rule will require that any GM 602 crate engine with a GM production date after Jan. 1, 2016 must have the IMCA cable seals.
"We will allow GM 602 crate engines with a production date prior to Jan.1, 2016 to not have IMCA cable seals," said IMCA President Brett Root. "The GM production tag on the side of the engine block is key. When we made the original announcement we thought a three-year period was appropriate. These en­gines are lasting longer than that, which is a good problem for IMCA racers to have."
"The prior IMCA rule and wording failed in two ways," added Root. "We failed to attach the GM produc­tion tag to the IMCA seals three years ago and we underestimated just how long some of these GM 602 crate engines are lasting and staying in circulation."
"The amendment is a better plan and better approach based on what we know and it doesn't force a racer who currently owns a GM 602 with authentic GM seals and no IMCA seals to do anything or spend any money to comply," he concluded.
The 602 is legal for use in the IMCA Sunoco Hobby Stock, Karl Chevrolet Northern SportMod and Scoggin-Dickey Parts Center Southern SportMod divisions.
"The best thing we can do is extend the deadline. We don't want to force drivers with legal GM 602 engines to have to buy new ones," Root said. "By January 1 of 2019, it will have been six years that we've promoted the double seal system. IMCA members would have ample time to comply by then."