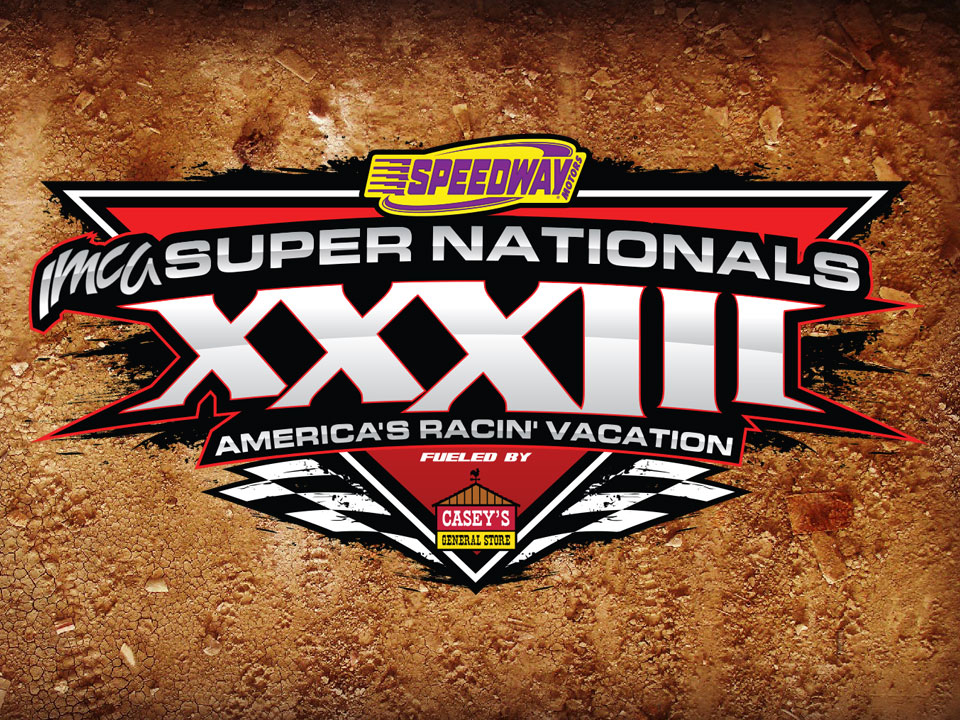 While he plans to get a street rod or cruiser to keep his foot in the racing door, the veteran from Kelley calls it a career this September. He'll take the green flag in the 15th of 20 Northern SportMod heats this evening.
"I've got all the wrenches, I might as well keep wrenching," Ringgenberg said. "It's been a long haul, 25 years. I've never been outside the top 10 in points and I want to go out on the high side."
He made the big dance for times in a Hobby Stock, finishing third in 1997, and twice in a SportMod, also with a best finish of third, in 2005.
"It would be a good sendoff if I can make the Saturday show," he said.
*
Top two finishers from each of five Tuesday heats earned starting spots in the Stephenville Starter Race of Champions for Hobby Stocks and BSB Manufacturing Race of Champions for Northern SportMods on Saturday.
Those drivers drew cards to determine starting positions in their respective events. Myles Michehl has the pole for the Hobby Stock RoC while Lucas Lamberies will start the SportMod event from inside row one.
Starting second through 10th in the Hobby Stock RoC will be Aaron Rudolph, Andy Roller, Shan­non Anderson, Leah Wroten – the first female driver to qualify for that event – Austin Brauner, Eric Stanton, Brandon Nielsen, Jamie Songer and John Watson.
Completing the Northern SportMod grid are 2012 race winner James Kleinheksel, Alex Zwan­ziger, defending race winner Clint Luellen, Danny Dvorak, Brandon Toftee, Robby Rosselli, Kyle Prauner, Josh Appel and Brayton Carter.