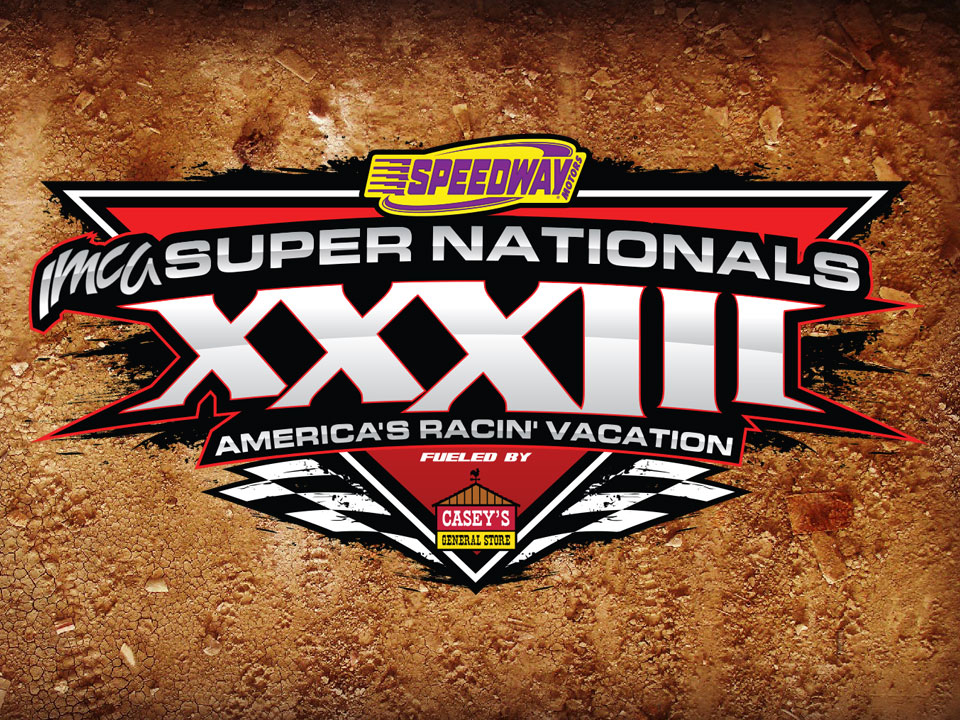 Riley Raynard doesn't let Duchenne Muscular Dystophy slow him down. He's living a dream racing at his first Super Nationals.
Just a couple weeks removed from his 18th birthday, the Lampman, Sask., hotshoe and family loaded up the trailer for the 15-hour trip to Boone.
"It's amazing," he said, just prior to starting the second Hobby Stock heat. "I know from hot laps there are long straightaways and sharp corners here."
"The other guys I've talked to about racing here told me to go out and do my best. Racing at Super Nationals is something I've always wanted to do," he added.
Recipient of the prestigious Ken Schrader Real Racer Award, Raynard is runner-up in points at Estevan Motor Speedway and will also be among the drivers attempting to qualify for the Stephenville Starter Race of Champions.