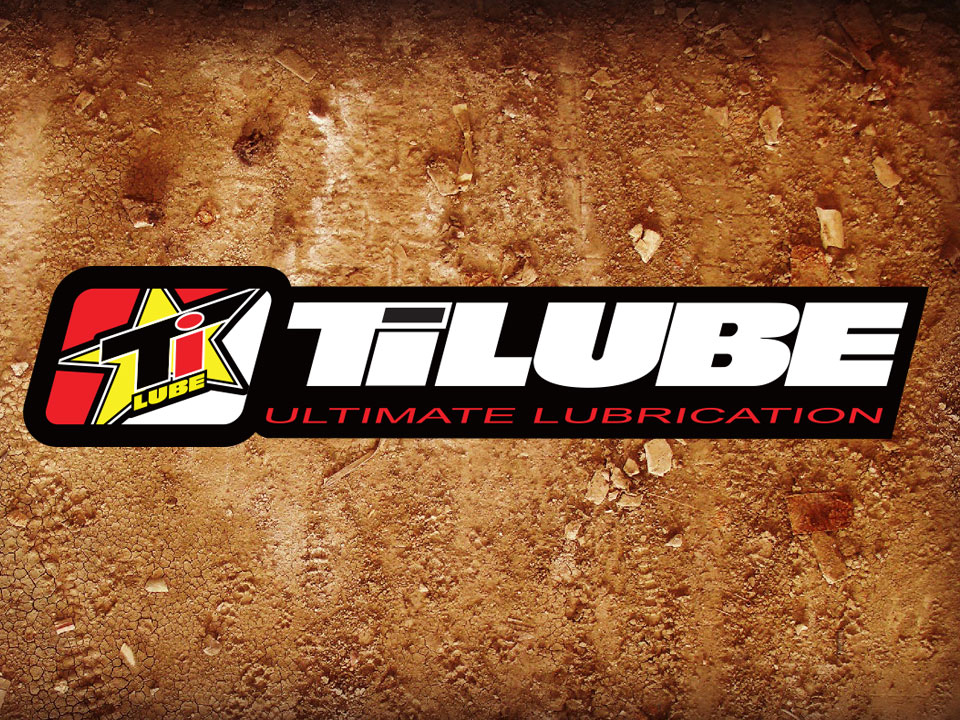 BOONE, Iowa – Sept. 7-12 is the biggest dirt track event in the world, the IMCA Speedway Mo­tors Super Nationals fueled by Casey's. TiLUBE has come on board with the prestigious dirt track event to award the feature winners in every division during that week with an oil change of their HP racing oil.
During the week, there are 24 total feature races and each winner in the qualifying features as well as the Big Dance main events will receive product from TiLUBE totaling over $1,500.
"It was a no-brainer for us at TiLUBE to team up with IMCA and the Super Nationals. This is where I grew up and we have an opportunity to get our great product in the hands of a lot of race car drivers that week," said Coty Mallicoat, director of sales and marketing for TiLUBE. "The Super Nationals is a great event and we are very happy to be a part of it to give back to the racers."
TiLUBE is a nationally recognized brand with local roots right here in Iowa. They have headquarters in Mt. Ayr with a distribution warehouse and office in Boone.  TiLUBE has had success on a national level and is teamed up with many great race teams such as former Super Nationals champi­ons Jimmy Gustin, Kyle Strickler, Johnathon Logue, Carter VanDenBerg and Randy Havlik, among other great dirt track racers.
"Our brand continues to grow stronger and much of that is in part by the great local IMCA scene.  We focused a lot of our efforts on the local IMCA racing around Iowa this year and we have had great success and we look to keep moving onward and upward in this area," said Mallicoat.
TiLUBE products will be available during the week of Super Nationals on site at Motorsports Ware­house as well as local dealers such as Harris Auto Racing and Bushore Racing Enterprises.
Follow the TiLUBE social media pages on Facebook, and @TiLUBE on Twitter and Instagram.  Use the hashtag #teamTiLUBE during #SN15 for social media interaction and giveaways.