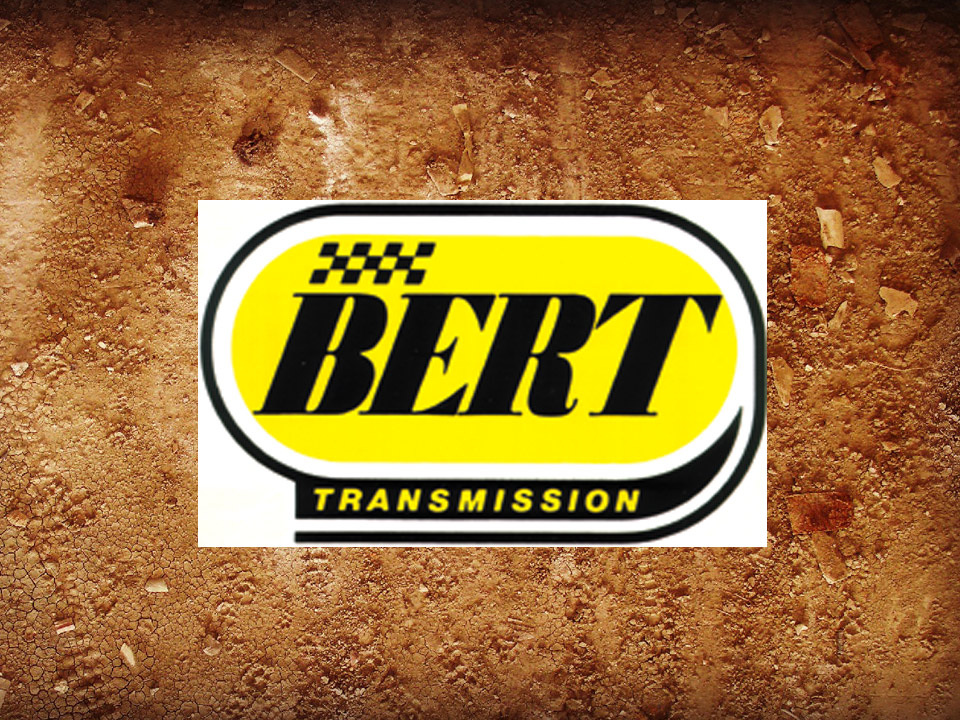 VINTON, Iowa – Both the Bert Second Generation 1300 and Second Generation 1400 transmissions have been approved for use in the Xtreme Motor Sports IMCA Modified division.
Length of the 1300 is 19 inches; length of the 1400 is 22 inches.
All aftermarket transmissions approved by IMCA must be used with a steel slip-yoke driveshaft. Ball spline drive shafts are not allowed in the Modified division.