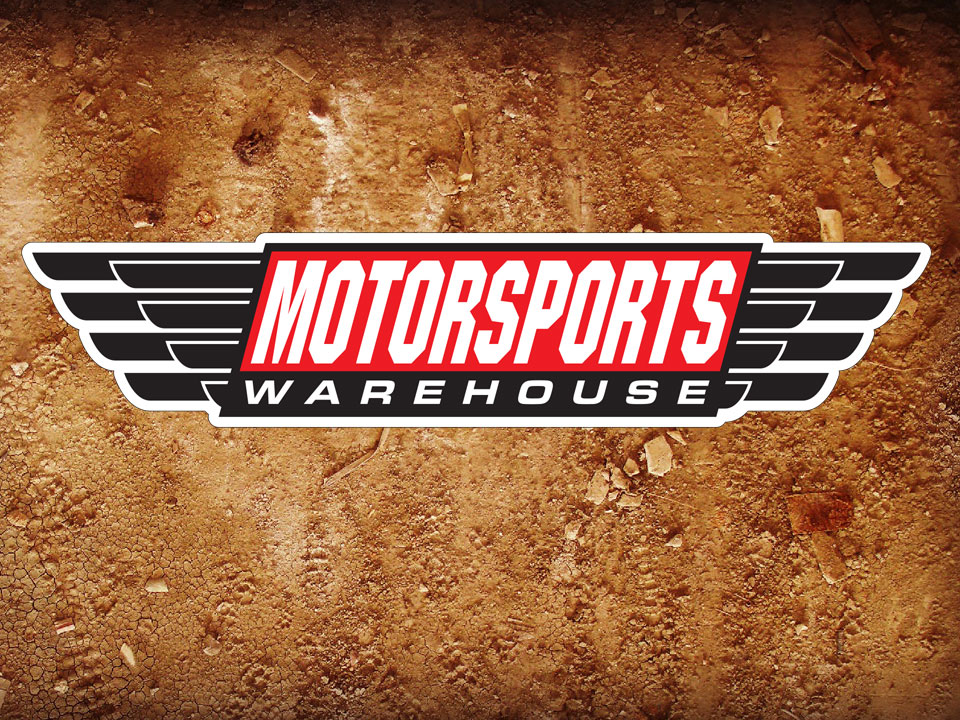 BOONE, Iowa – Recipients of contingency awards from the newest IMCA marketing partner won't have to walk very far to redeem them.
Motorsports Warehouse Distributors is currently relocating from Ames to the former JR Motorsports building just off Highway 30 and adjacent to the Boone Speedway grounds.
Manufacturers' Row at the upcoming IMCA Speedway Motors Super Nationals fueled by Casey's will literally be in the company's parking lot.
"IMCA has a very large customer base. It makes sense to cater to that market in our backyard," said Brent Antill of Motorsports Warehouse. "We have a lot to offer IMCA drivers."
Motorsports Warehouse will award $50 gift certificates to all last-chance qualifiers at Super Nationals. Those certificates will be good toward purchases from a complete line of racing products and safety equipment.
Gift certificates with the same value will be awarded to a top five driver at each event in the Deery Brothers Summer Series and the Hawkeye Dirt Tour beginning next season.
Antill's grandfather started Hap's Auto Supply in the mid-1960's and built engines for drivers who competed across the Midwest. The business later became Hap's Racing, operated by his father, in Ames. Hap's serviced Boone Speedway with a parts trailer in the 1980's and 1990's.
"Hap's was a long-time supporter of IMCA and I'm proud to continue that family tradition into the future with Motorsports Warehouse," said Antill, IMCA's national Sprint Car rookie of the year in 1990, a long-time veteran of the winged division and recent inductee into the Knoxville Raceway Hall of Fame.
He worked at Hap's Racing and JR Motorsports, and built engines at his own shop before opening Motorsports Warehouse in 2014. The company offers a wide variety of products for the winged class as well.
More information about products available from Motorsports Warehouse is available by calling 855 599-7223.
"We're really excited about being part of IMCA," Antill said. "This sponsorship program will be a good deal for everyone involved."
"With the recent leasing of the building on the grounds of Boone Speedway, it was natural to develop a partnership with Motorsports Warehouse that involved them supporting not only the IMCA Speedway Motors Super Nationals fueled by Casey's, but IMCA series events on a regional level," noted Kevin Yoder, marketing director for the sanctioning body. "We've appreciated their desire to work with us as we make plans for America's Racin' Vacation and look forward to building a relationship that lasts well into the future."