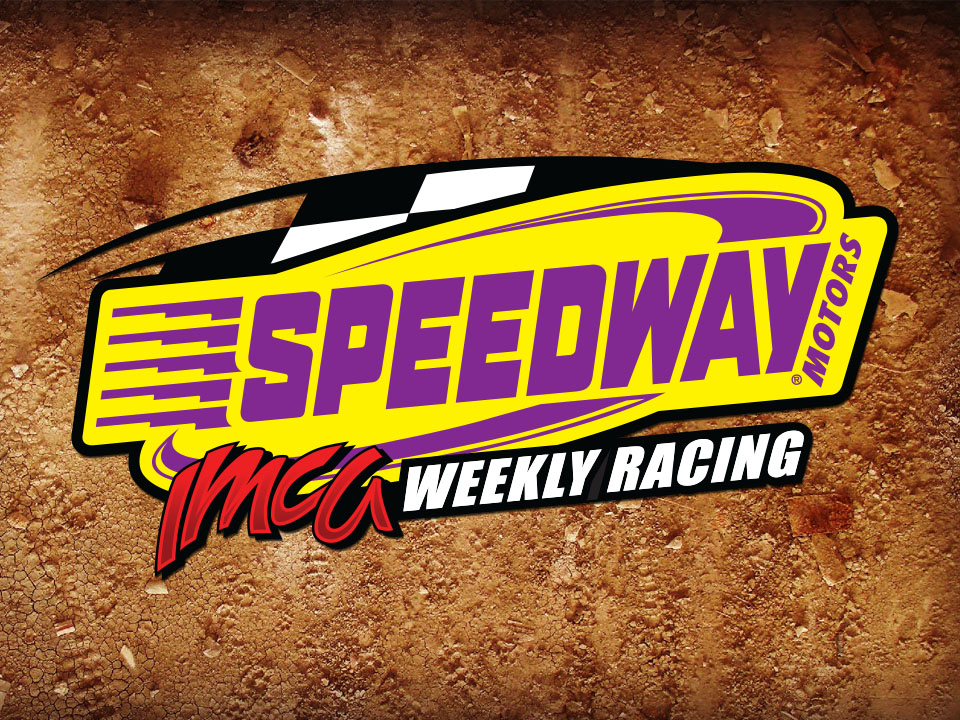 SPENCER, Iowa – All racing at the Clay County Fair Speedway this weekend has been cancelled.  This includes IMCA races scheduled Friday, Aug. 21 and the National Sprint League Race on Saturday, Aug. 22.
"Water is still standing in the speedway area this morning and the weather forecast for Saturday doesn't look good," said CCF Manager Jeremy Parsons.  "I made a mistake holding a race earlier in May when track conditions were too wet and it caused a very bad experience for some of our drivers.  I am not going to make the same mistake twice."
Racing will resume at the Clay County Fair Speedway next month during the Clay County Fair.
The Q102 CCF Speedway IMCA Championships will be Wednesday, Sept. 16.
Complete information can be found at www.claycountyfair.com.