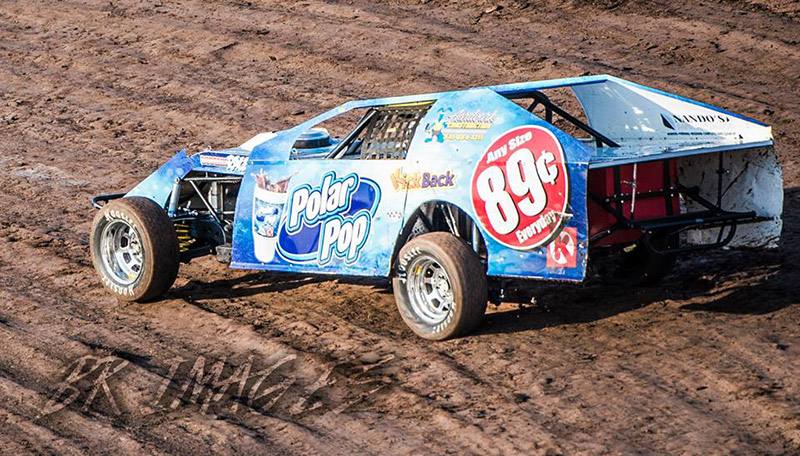 By Ben Deatherage
WHITE CITY, Ore. – On Saturday, Aug. 15, Southern Oregon Speedway will host the $800 to win Tune Up For The Lon Skinner Memorial special for Xtreme Motor Sports IMCA Modifieds.
This event will feature a promotion for children with kids 12 years and younger getting into the races for free.
Modifieds are a staple at Southern Oregon Speedway with some of the most storied drivers com­ing from this region of the state. Jon DeBenedetti, Dane Smith, Bruce Rayburn, Mark Wauge, Monte Bischoff, Jeremy Richey, Brian Poppa, Albert Gill, Tom Glover and other chauffeurs have cut their teeth at this facility and went on to perform successful feats across the Western United States.
The Lon Skinner Memorial is one of the crown jewels of IMCA Modified racing in the West and fans are guaranteed there will be some very talented drivers headed to White City on Aug. 15 to get valuable track time.
Grandstand admission prices for adults are $14, juniors ages 13-17 are $12 and veterans and seniors are $10.