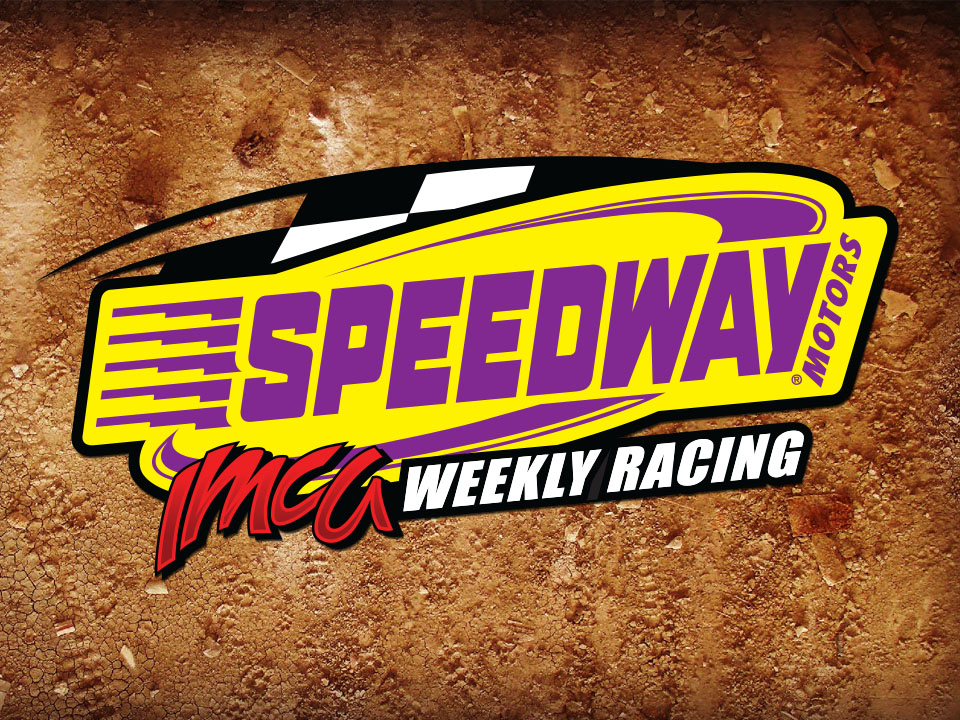 By Don Martin II
MERCED, Calif. (Aug. 2) – Alex Wilson won Sunday's 20-lap Xtreme Motor Sports IMCA Modified fea­ture at Merced Speedway.
The lead trio of Bob Williamson, Wilson and Bill Egleston ran close early on.  An inside move on the seventh lap gained Wilson the lead, but he got sideways a lap later as Egleston raced by.  However, Wilson beat Egleston back to the line for the lead on lap nine.
Alex Wilson started to pull away, Kyle Wilson began making his move, passing Ricky Thatcher for fourth on lap 11 and Williamson for third on lap 15.  As Alex Wilson happily took the checkered flag, Kyle made a low move in the final turn to grab second from Egleston.
After taking the lead from Dwayne Short and surviving a late challenge from Bruce Nelson, Gary Tucker won his second 20-lap Karl Chevrolet Northern SportMod event of the season.