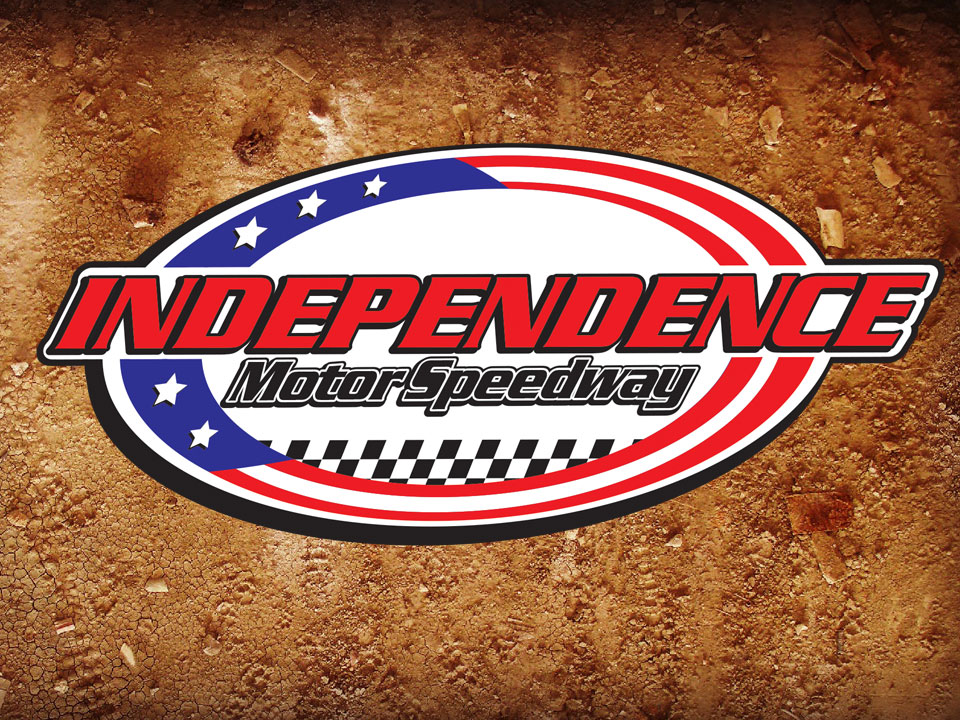 INDEPENDENCE, Iowa – Iowa racing legends Gary Crawford, Curt Hansen and Ed Sanger will be inducted into the Independence Motor Speedway Hall of Fame this Saturday, July 18.
The induction coincides with the 50th anniversary season of auto racing at Independence Motor Speedway, where horses first raced on the dirt track before stock cars roared into action on a half-century on Saturday nights.
An autograph session will be held honoring the 2015 Hall of Fame inductees from 5-6 p.m. be­hind the Buchanan County Fairgrounds grandstands. Hot laps are at 6 p.m. with racing to follow.
The three Late Model Stock Car Hall of Fame inductees will be honored during a break in racing action. Inductees will be permanently honored with a plaque on display at Independence Motor Speedway.
Crawford commanded his no. 10 car from Independence, Hansen from Dike where he piloted his popular no. 9 and Sanger raced his yellow no. 95 out of Waterloo; he now calls Postville home.
"In their competitive racing years and outstanding careers, Gary Crawford, Curt Hansen and Ed Sanger provided race fans exciting memories at Independence, so each have earned their way into the Hall of Fame," said Induction Committee Chairman Mike Flaucher.
"We invite race fans to join us at Independence Motor Speedway to make history as they take in the autograph session with these inductees before the races and enjoy some fantastic Saturday night racing action, too, " Flaucher added.