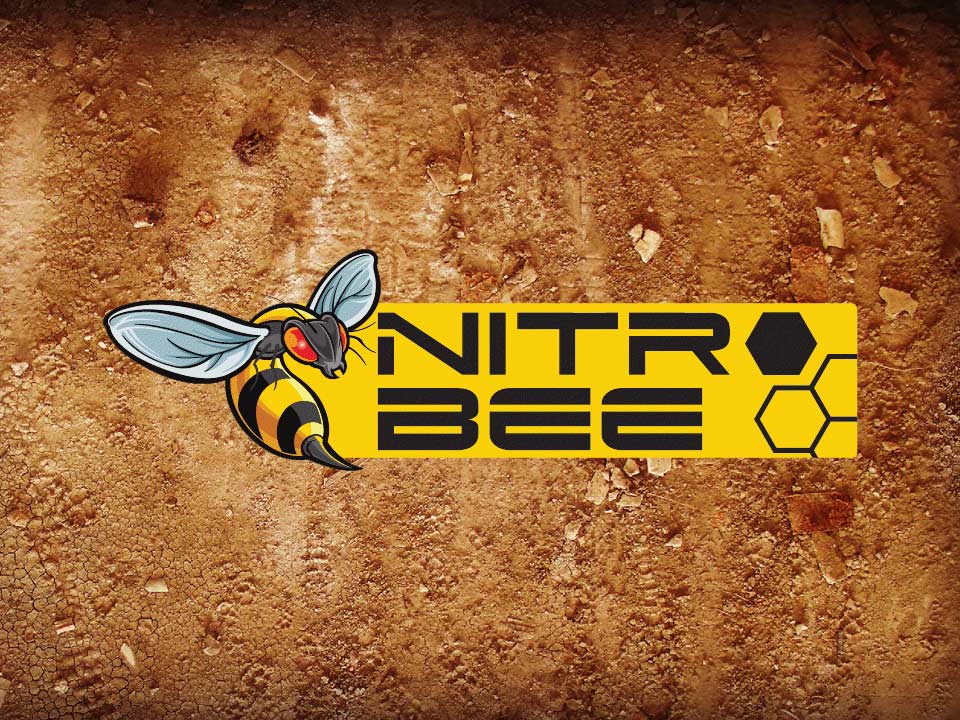 SANTA MARIA, Calif. ­ – Nitro Bee will give product awards to 10 special event winners and at the IMCA Speedway Motors Super Nationals fueled by Casey's for a third consecutive year.
The Santa Maria, Calif., company again gives a total of 25 race receiver units and ear pieces to special events and Super Nationals drivers.
Nitro Bee was named the official one-way radio race receiver of IMCA in 2013.
The Nitro Bee device is available from a network of dealers that includes Speedway Motors, Performance Bodies, Allstar Performance, Karl Performance, Smiley's Racing Products, Summit Racing Equipment Dakota Track Side, Jet Racing, Belleville Motorsports, Harris Auto Racing, Larry Shaw Race Cars, Precise Racing Products, Xtreme Motor Sports and Carolina Racing Supply.
More information is available by calling 805 714-8538. IMCA rules require that no two-way radios be used in any division.
"The new Nitro Bee units are pretty user friendly and are functional for all IMCA events where a one-way listening device is required," IMCA Marketing Director Kevin Yoder said. "We thank them for giving a number of them away for free throughout the season."