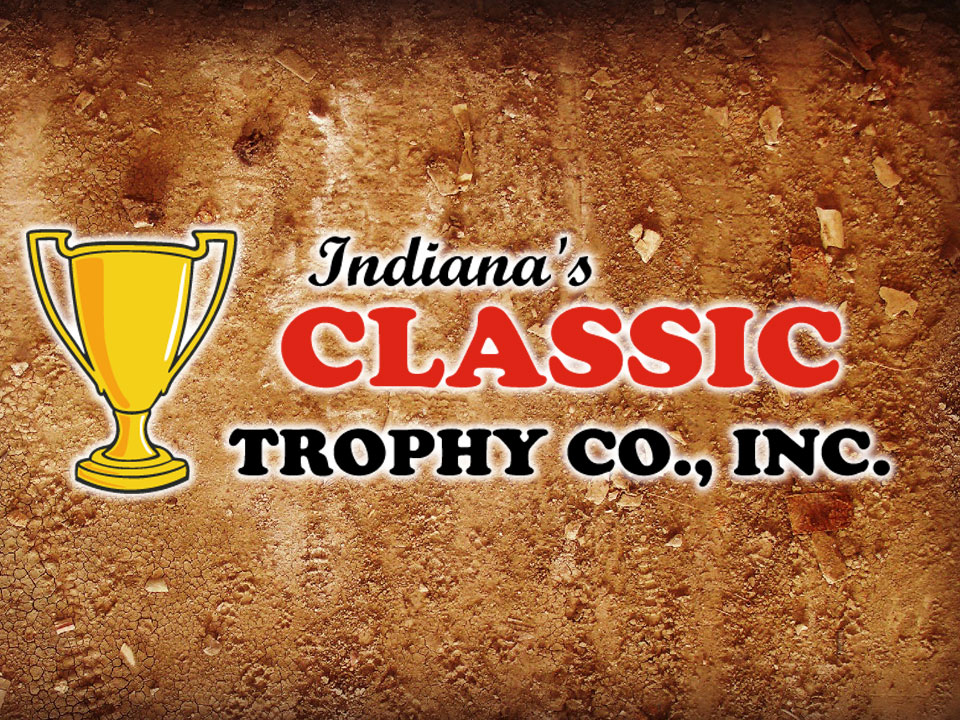 FORT WAYNE, Ind.– Every feature winner trophy given during the Deery Brothers Summer Series is a guaranteed classic.
Classic Trophy provides the unique awards given at each IMCA Late Model tour event.
The Fort Wayne, Ind., company also gives 10 percent discounts on orders from sanctioned tracks that didn't purchase Classic trophies last year.
The 2015 season is Classic's eighth as a marketing partner with IMCA.
"Our relationship with Classic has continued to benefit drivers and tracks alike," noted IMCA Marketing Director Kevin Yoder. "We look forward to presenting Classic trophies to Deery winners for years to come."
More information is available at the www.indclassictrophy.com website, on Facebook or by calling 260 483-1161.