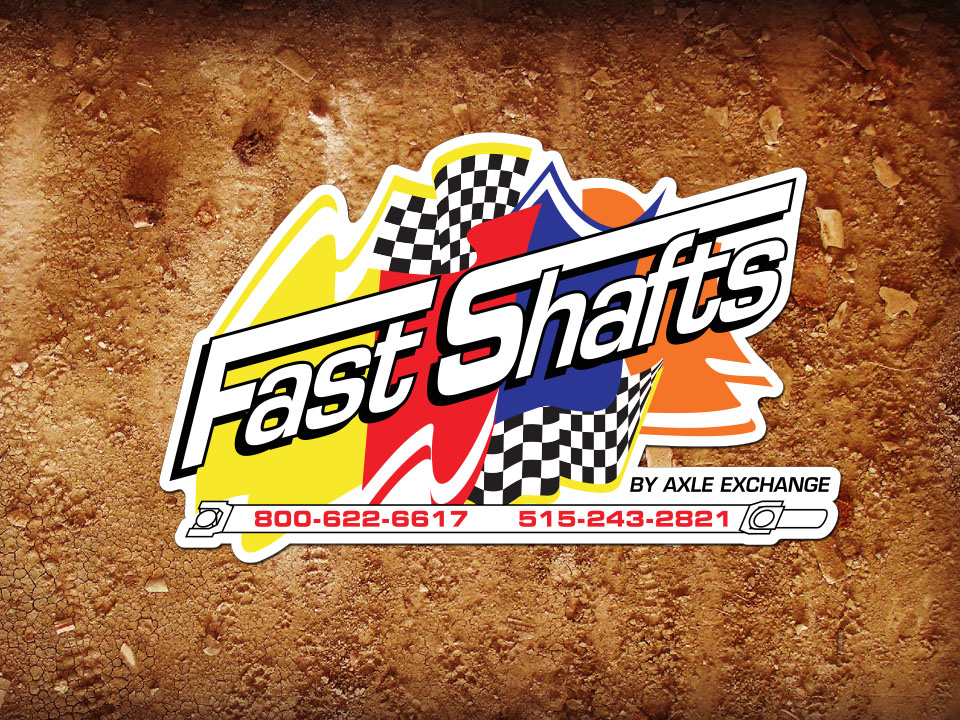 BOONE, Iowa – Race fans will now have more candidates to choose from in the second round of voting for the Fast Shafts All-Star Invitational field.
Fourteen Xtreme Motor Sports IMCA Modified drivers – winners of events paying $1,000 or more held through July 16, plus state and regional champions – will be elected in balloting that runs from July 20 to July 27.
Fourteen more All-Stars, chosen from all winners of sanctioned Modified events held between June 19 and July 16, advance from the second round of voting July 29 to Aug. 5.
The 12th annual invitational will be held Friday, Sept. 11 during the IMCA Speedway Motors Super Nationals at Boone Speedway. The race pays $1,000 to win and $200 to start.
Two drivers from each of the five regions and four at-large drivers make the grade in each round. Whether voting is done through the IMCA website and/or Facebook page is yet to be determined.
Winners will be notified and their names announced as soon as possible after each round of voting.
Completing the starting grid for the 30-lapper will be All-Star candidates with the top national point total and the most feature wins as of Sept. 4 competing at Super Nationals.
"The goal of the All-Star ballot is to provide a snapshot of IMCA Modified racing across the United States, the best of the best," said IMCA President Brett Root. "But that shouldn't overshadow the quality of IMCA weekly racing. The addition of this second ballot and its structure will provide another list of very deserving IMCA racers with a chance to be voted into one of the biggest and best races of the year."
"There is more to IMCA Modified racing than special events. Weekly racing has always been our core," he added. "There are a lot of talented racers out there who don't compete at special events. There's no better place to showcase their talent than at Super Nationals."