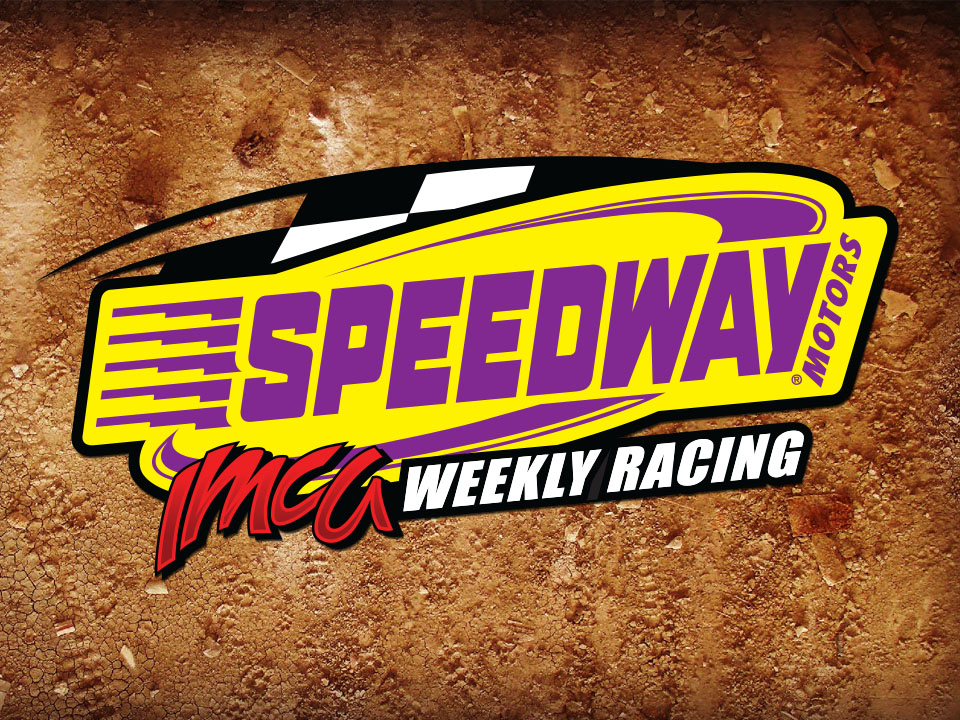 AUBURN, Mich. (June 12) – Two point five forced postponement of 5.0 tonight (Friday) at Tri-City Motor Speedway.
Rainfall measured at 2.5 inches in the early morning hours left the track too wet for racing tonight. As a result, the $1,055 to win, 37-lap Greased Pig 5.0 special for Xtreme Motor Sports IMCA Modifieds will now be held June 19.
The next carload night is Aug. 14.