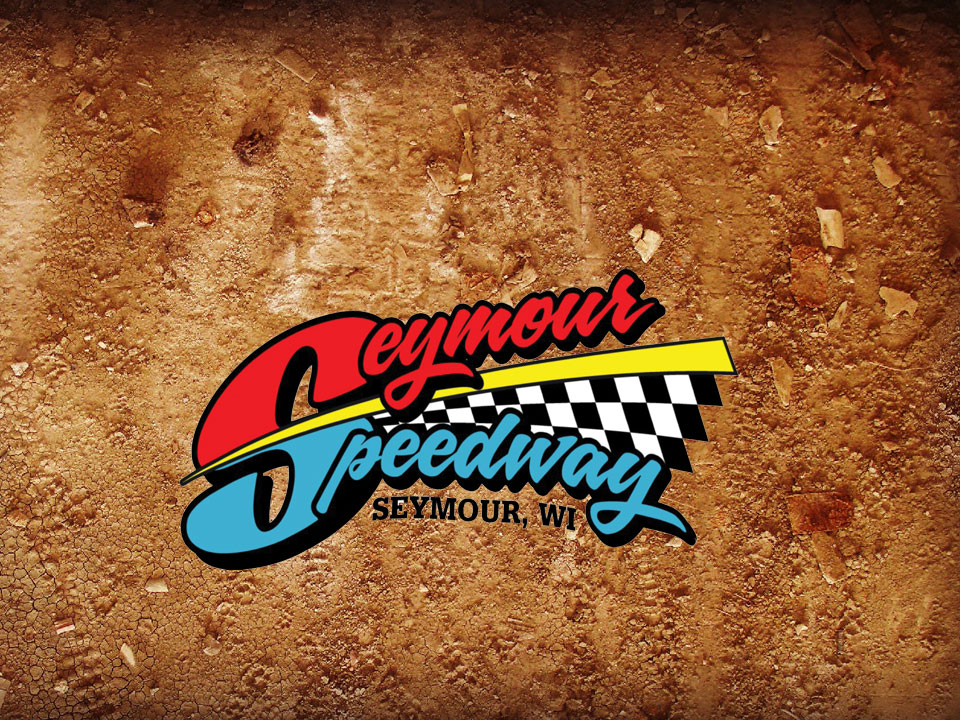 By Dave Panske
SEYMOUR, Wis. – Seymour Speedway will host another open practice session tonight (Tuesday, June 9) from 5-8 p.m.
The track will be open for anyone to take laps to test, tune or just get seat time.
Pit pass is $15 for anyone entering the pit. Grandstand admission will be free.
A full, five-division race program will return this Sunday evening sponsored by Ben's Small Engine and Rooster's Pub and Grub.
The night will be topped with the Spectator Eliminators. Racing starts at 5:30 p.m.