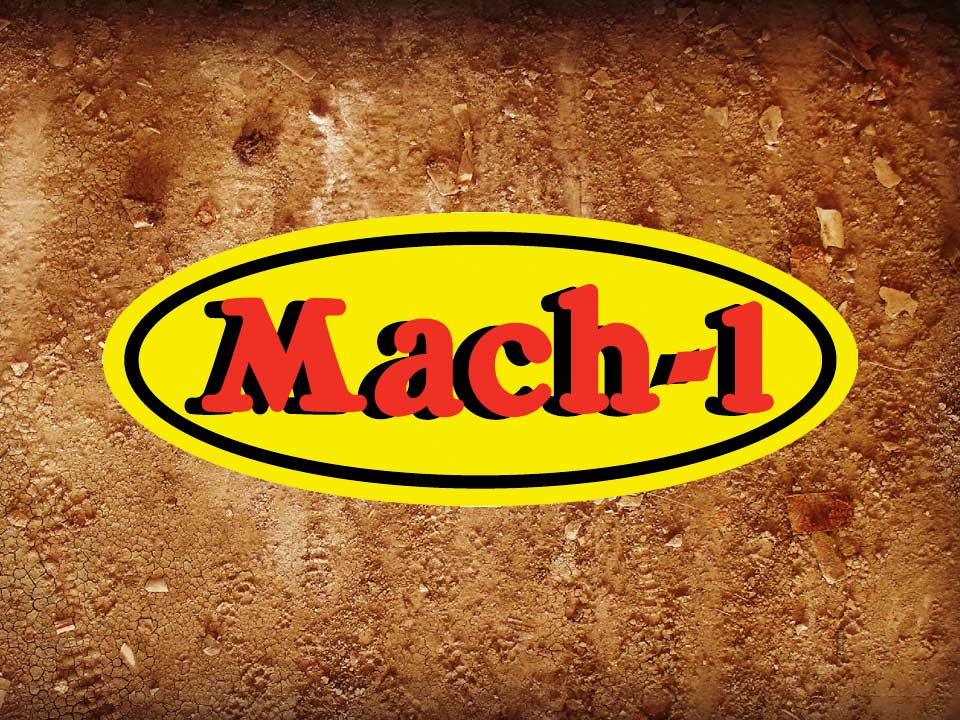 VINTON, Iowa – IMCA is clarifying its wheel rule for Mach-1 Sport Compacts.
OEM wheels with 13-16 inch diameters, with varying offsets and bolt patterns are allowed. How­ever, no alterations can be made to the wheel, hub, brakes or front suspension can be made for any reason.
When discovered in post-race tech, the result will be a disqualification.
"It has come to our attention that some competitors have been making alterations to make the wheels fit," said IMCA Competition Director Tom Gutowski, "potentially jeopardizing the structural integrity of any or all of those components."
"Altering the wheel creates potentially dangerous scenarios. Sport Compact rules require the use of OEM wheels," he continued, "and we allow those wheels to be reinforced per the rules but no other alterations are allowed. The OEM wheel must fit the make and model of the car and if it has to be altered to fit, it should not be used."
Questions about the Sport Compact wheel rule can be directed to Gutowski or Director of Division Development Dave Brenn.