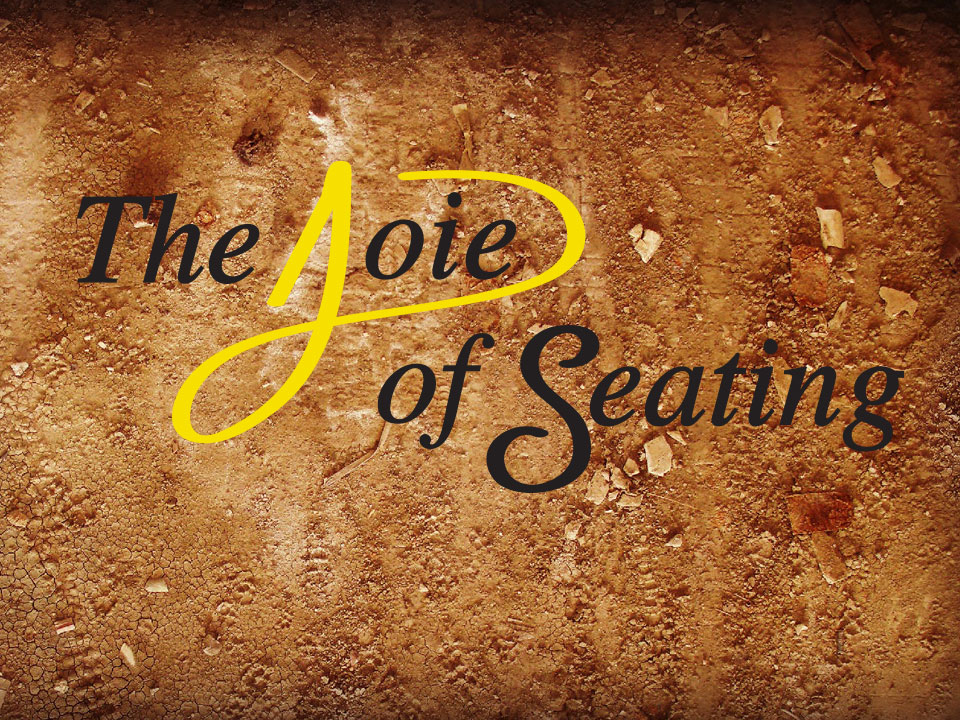 KANNAPOLIS, N.C. – Randy LaJoie and The Joie of Seating help keep the spotlight on safety with awards for IMCA drivers involved in race night crashes this season.
Drivers in all sanctioned divisions who submit photos of their crashed race car to the home office receive $200 certificates, good toward the purchase of a seat from the Kannapolis, N.C., manufacturer.
Each month, one driver will be featured in The Joie of Seating Safety Spotlight, published in Inside IMCA, and receives a $250 product certificate.
Damage to race cars must have occurred at a sanctioned event and photos can be sent to IMCA Marketing Director Kevin Yoder.
National rookies of the year also receive $250 product certificates from the 12-year IMCA marketing partner.
"One of the points of emphasis at IMCA will always be driver safety and partnering with The Joie of Seating has sharpened that focus during the past 12 years," said Kevin Yoder, director of marketing for the sanctioning body. "We are not naive to believe that accidents won't happen and hopefully by showing the reality of some of those incidents we can increase awareness and heighten driver safety at the same time."
"If you find yourself with a damaged race car, please send those 'after' photos so we can continue to educate and research additional ways to keep our members safe," he concluded.
More information is available from The Joie of Seating at 704 795-7474, on Facebook and at the www.joieofseating.net website.