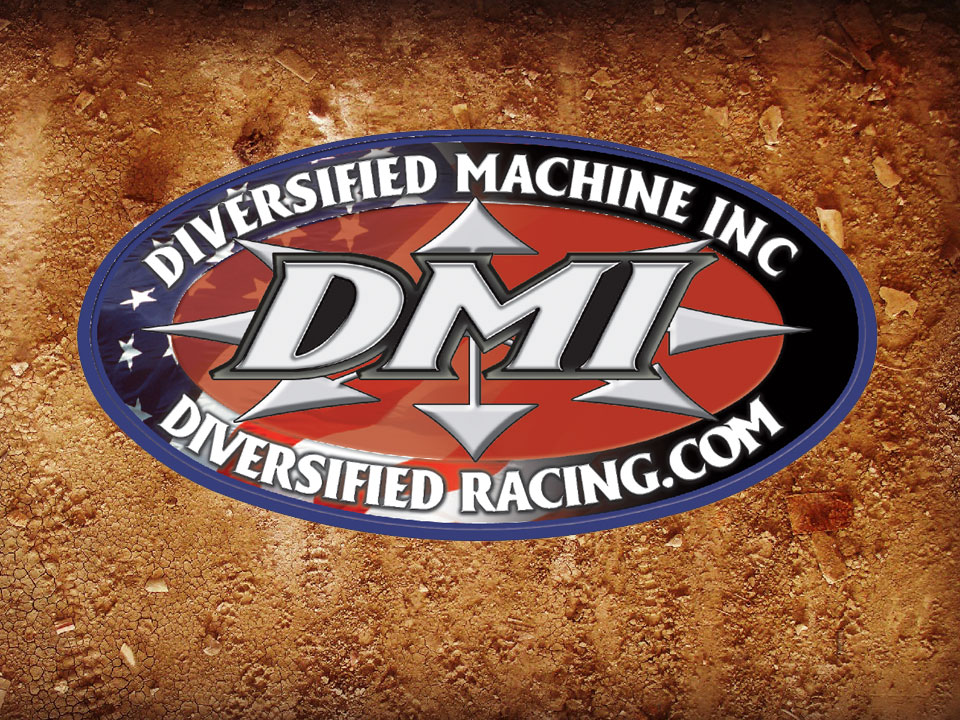 LANCASTER, Pa. (May 23) – Diversified Machine Inc. makes a big award winner out of the IMCA Xtreme Motor Sports Modified driver making the most visits to victory lane this season.
The new IMCA marketing partner gives a Bulldog CT-1 quick change rear end to the Modified driver with the most 40-point feature wins during the 2015 point season.
Sixth through 10th place drivers in the national Modified, IMCA Late Model and IMCA Eagle Motorsports RaceSaver Sprint Car point standings each receive $100 product certificates from the Lancaster, Pa., manufacturer.
"We've always been interested in IMCA, for a couple different reasons," explained Sales Manager Dave Ely. "I've kept up with Super Nationals and racing in the Midwest. I'm as interested in what happens on race night at Spencer, Iowa, as I am what happens at the Knoxville Nationals."
"And I like the technical side of it," added the veteran of 20 Sprint Car racing seasons. "I'm impressed when I see cars with eight inch tires, and the traction they create, racing three and four wide. That intrigues me."
Diversified Machine is owned by Jim and Tammy Haines, who started the business in 1991. DMI has expanded three times, most recently into a 66,000 square foot facility.
The Bulldog Rear Ends line was introduced in 2004 and quickly became a favorite with Pennsylvania Sprint Series drivers. Research and development testing for Modified and Late Model rear ends began in 2009 and have been rolling off the production line ever since.
"We really take pride that our products are made in the USA. We want people to know we're the 'Made In the USA Guys,'" Ely said. "It's an important part of our philosophy. IMCA is also driven by people who have jobs in the USA."
Diversified Machine awards will be presented during the national banquet in November or mailed beginning the following week from the IMCA home office.
The company's growing dealership list includes fellow IMCA sponsors Allstar Performance, B & B Racing Chassis, Belleville Motorsports, Bob Harris Enterprises, Performance Bodies and Ricochet Race Components.
"I whole heartedly believe racing is built around good people and this sport is filled with them," Ely emphasized. "IMCA Modified, Late Model and Sprint Car drivers work hard all season. It's cool to be part of this."
More information about DMI-made rear ends is available by calling 717 397-5347, on Facebook and at the www.diversifiedracing.com website.
"The Bulldog rear end is a high quality piece and a perfect quick change selection for our Modified, Late Model and Sprint Car drivers," IMCA Marketing Director Kevin Yoder observed. "The 2015 rule change has allowed us to develop this new relationship and help market the products of a great company like Diversified Machine."