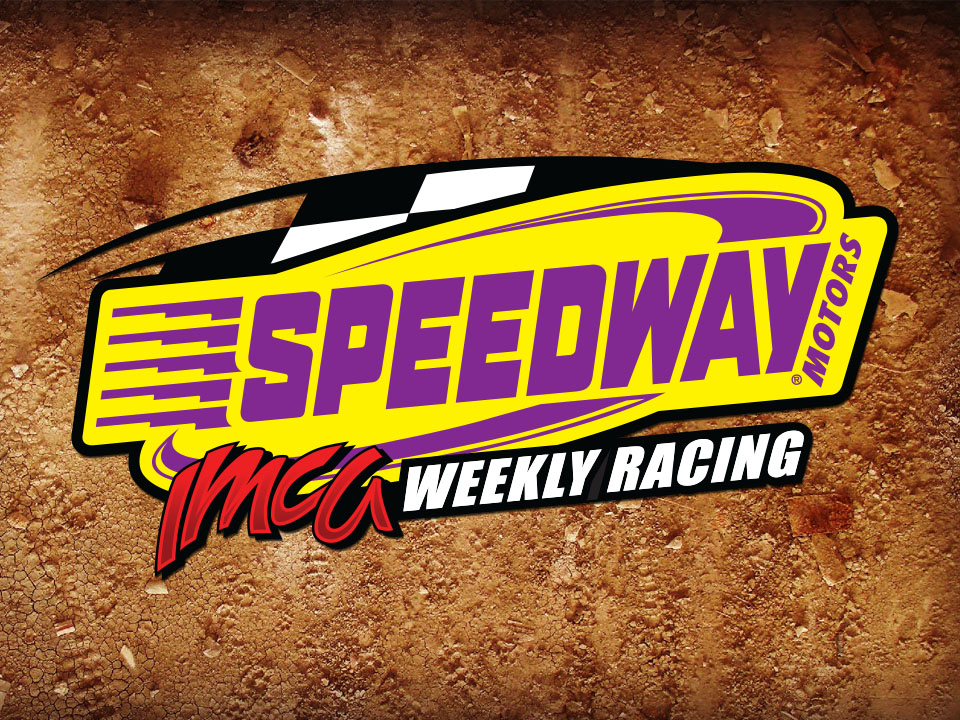 By Ben Deatherage
COTTAGE GROVE, Ore. – Jimmy Owen is ready for action on Saturday, May 23 at his hometown Cottage Grove Speedway. So far, Owen has finished second in both Karl Chevrolet Northern SportMod starts this year and resides second in the track point standings.
"It's been a pretty good year even though we're dealing with some motor issues," said Owen, "but I'm hoping to have everything fixed by this weekend to give Gene (Ashley) a run for his money."
Owen is doing something very special this week for his friend Colin Baker.  He is donating all his race earnings from the weekend to Colin's medical fund.  Baker is currently in the hospital suffering from the genetic disorder Wilson's disease.
"I want to challenge all the drivers out there who plan on racing this weekend to donate to this great family," he continued. "They don't have to donate all their winnings, just something because every little bit helps."
Owen is also offering his car to be signed with messages to Colin with painting pens after the races. All he asks is for a small donation which will also be going directly to the Baker family's medical fund.
IMCA Xtreme Motor Sports Modifieds run on Sunday at Cottage Grove.