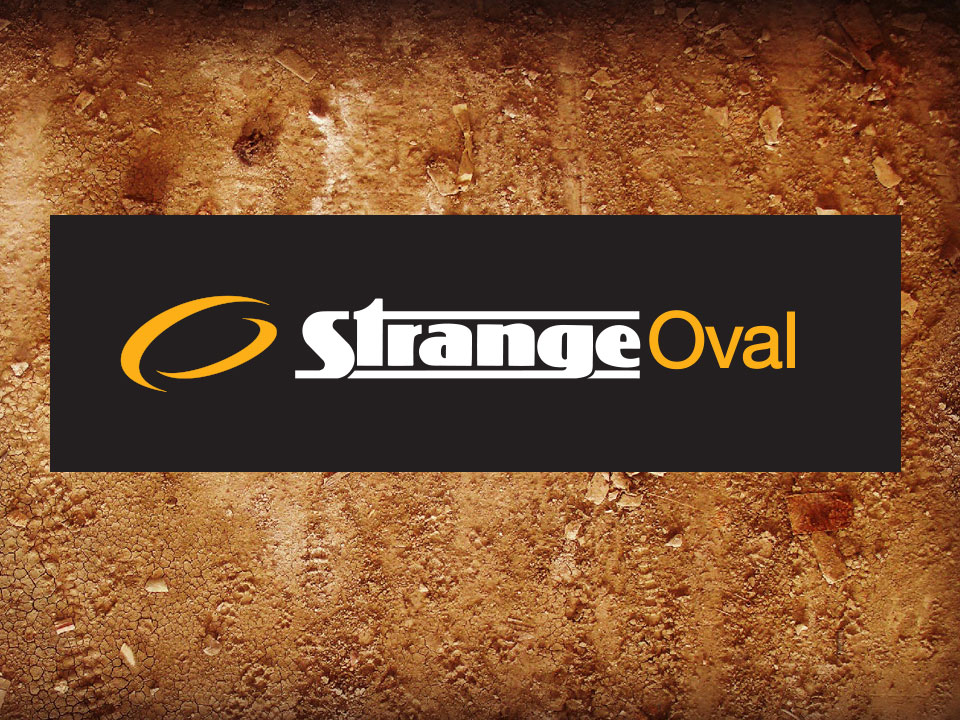 MORTON GROVE, Ill. (May 22) – IMCA Modified special events competitors receive new awards this season from a company many of them are already familiar with.
Strange Oval has signed on to give $50 in cash and $50 product certificates to designated top five finishers at 30 Modified specials in 2015.
The Morton Grove, Ill., manufacturer makes axles and drive plates and is a division of Strange Engineering. Awards are mailed from the IMCA home office the week after official race results are received.
"A lot of the drivers who participate in these events are most likely already using our products," noted Strange Oval President Jim Kontje, who worked nearly 30 IMCA events last year and expects to do the same this season. "This program is one of the best ways to give back to the racer and IMCA is the only sanctioning group we're involved with at present."
Strange Engineering entered the drag racing market in the mid-1960s. Strange Oval began manufacturing for oval track customers in 2013.
Both the number of IMCA Modified drivers and demographics of the division figured in the company's decision to become an IMCA marketing partner.
Product certificates from Strange Oval are redeemable through Performance Bodies.
"They're a great partner and they serve drivers directly," Kontje said.
A former midget and modified driver at dirt and paved venues on the East Coast, Kontje took a quick liking to the tracks, drivers and fans in the Midwest.
"The hospitality is great. I really enjoy it here," he said.
Information about Strange Oval products is available by calling 800 653-1099, on Facebook and at the www.strangeoval.com website.
"We are very proud to serve as the only sanctioning partner of Strange Oval and don't take that designation lightly," IMCA Marketing Director Kevin Yoder said. "They are a very respected name in the racing industry and developing this partnership has been a great experience for all of us. We look forward to working with them into the foreseeable future."