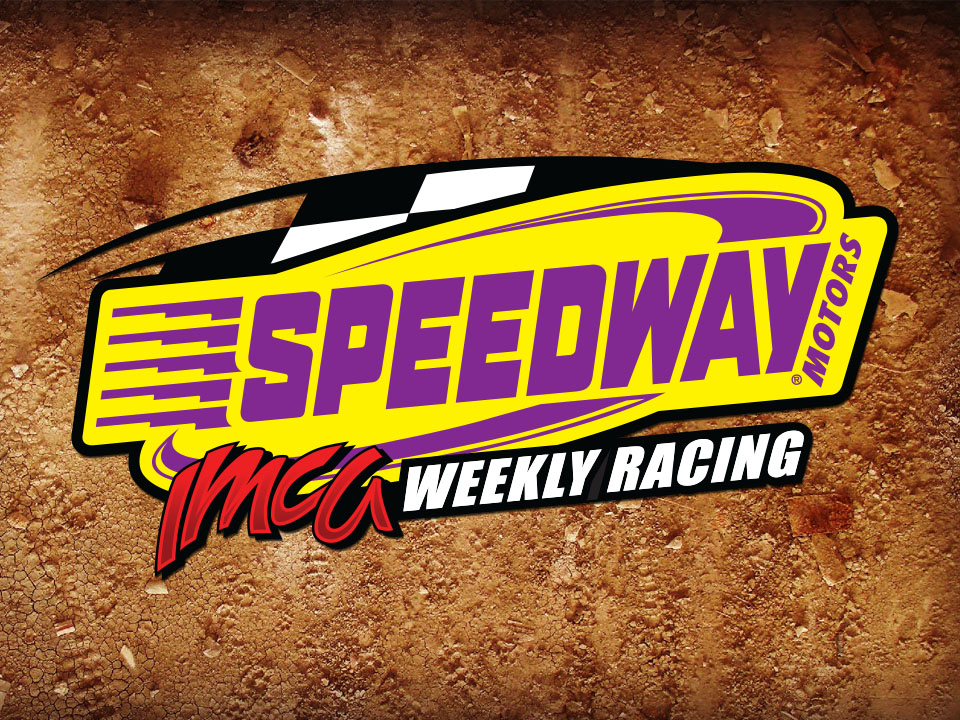 IDAHO FALLS, Idaho – Idaho Falls Raceway roars back to life with the inaugural Dirt Wars special on Friday and Saturday, May 15 and 16.
IMCA Xtreme Motor Sports Modified features both nights pay $1,000 to win and are Fast Shafts All-Star Invita­tional ballot qualifying events. Top prize in the IMCA SportMod features is $750.
All applicable IMCA will be awarded each evening.
Pit gates open at noon and the grandstand opens at 3 p.m. with racing at 7 p.m. both days.
Grandstand admission for the weekend is $12 for adults, $5 for kids and free for three and under. Modified en­try fee is $50 each night and pit passes are $15.
Racing action will alternate with a truck pull, to be held behind the adjoining go-kart track.
More information about Dirt Wars is available at the new www.idahofallsraceway.com website and on the Snake River Stock Car Association Facebook page.