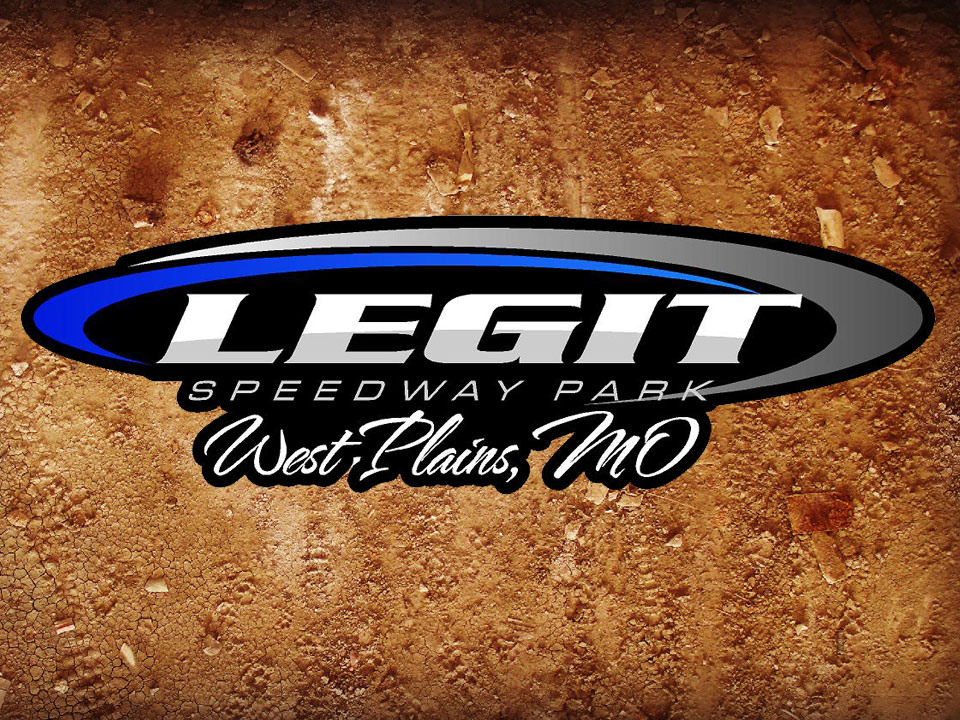 WEST PLAINS, Mo. (May 7) – A former track champion is the new owner and promoter at newly re-named Legit Speedway.
Gary Stolba completed his purchase of the 3/8-mile dirt facility this spring. IMCA Xtreme Motor Sports headline weekly programs at West Plains beginning this Saturday, May 9.
"The track is ready and we're keeping our fingers crossed that the rain stays away," Stolba said. "We started working on the facility six weeks ago and are putting final touches on concessions and restrooms. We're also working on getting a new tailgating area finished."
Stolba was a 21-year-old spectator for the first event held at the former West Plains Motor Speedway. He was the Modified track champion there in 2010, the 18th consecutive and most recent year the division was sanctioned by IMCA.
"We had 30-35 IMCA Modfieds every night when this track was sanctioned before," Stolba said. "Cost was the reason why. You have to keep it affordable for everybody. This division fits people who want to go fast but don't have a wide-open checkbook."
He's optimistic that Legit Speedway will share drivers with Friday night venue Batesville, Ark., Motor Speedway. Less than two hours' travel time separates the two tracks and the new sanction at West Plains doubles drivers' opportunities to race for IMCA Speedway Motors Weekly Racing National and Jet Racing Central Region points.
West Plains ran a limited schedule in 2013. Seeing the track sit idle all of last season was difficult for Stolba and the rest of the local racing community.
"After the first time I came to this track to watch, I put a car together the next week and had been coming back ever since," Stolba said. "My family doesn't have bass boats. We have race cars. Some of the best times I've had and the best friends I've made have been because of racing."
The track's new name is a promise as much as it is good marketing.
"I see a lot of tracks named for the town or county they're in. I wanted something unique," Stolba explained. "I want drivers to know they will be treated 100 percent fairly. Everything will be 100 percent legitimate and we'll go the extreme to ensure that."
Season championship night at Legit Speedway is Sept. 26.