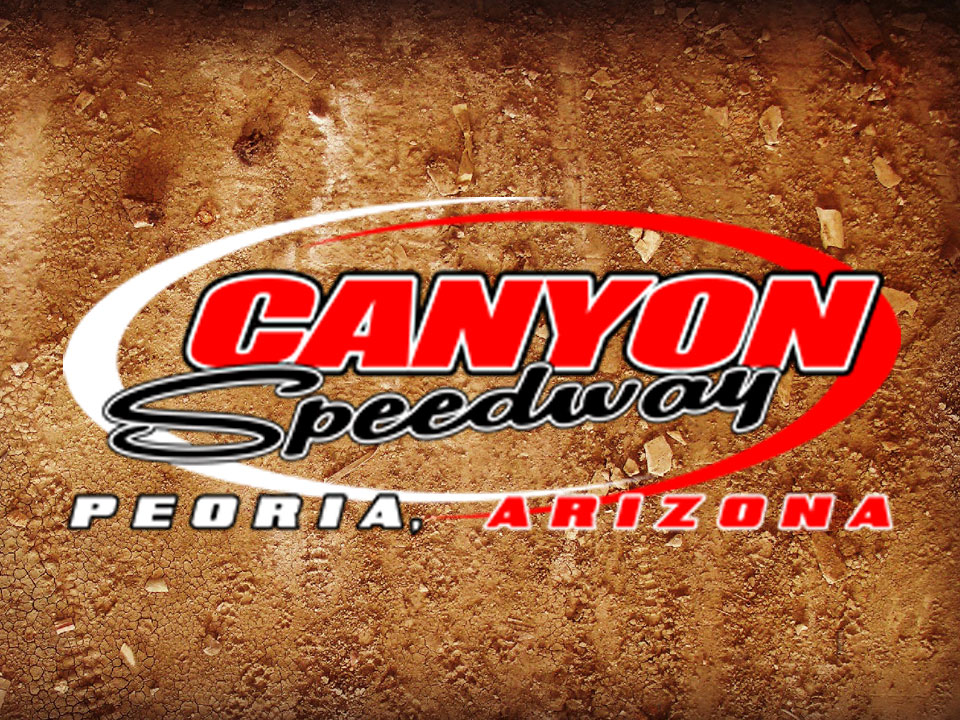 By Lonnie Wheatley
PEORIA, Ariz. – The action continues to heat up at Canyon Speedway Park with a full slate of action on tap with this Saturday night's fifth annual Mother's Day Race for the Cure atop the 1/3-mile clay oval.
The May 9 card that gets under way at 7 p.m. features the 9th World Vapor IMCA Modifieds along with Arizona Differential Pure Stocks, Scottsdale Muffler & Automotive Renegades, Mini Stocks, Dwarf Cars and Lady Stocks.
With approximately 120 cars filling the pit area in the most recent pair of Mother's Day Race for the Cure events at CSP, Ricky Thornton Jr. has reigned supreme by topping each of the past two year's IMCA Modified features.
While Bo Partain, Mike Strobl and Jason Noll have each enjoyed victory lane in 9th World Vapor IMCA Modified action thus far, Shawn Zelenka holds the early championship points chase lead by a single point over Garrett Funk.
With Zelenka and Funk leading the way, Partain is just two points off the lead pace with Bryson Curry and George Fronsman rounding out the current top five.
Tickets for Saturday's Race for the Cure are $16, with a $3 discount for military, seniors and stu­dents. Children ages 7-12 are $6, with six and under admitted free. VIP passes are available for $20.