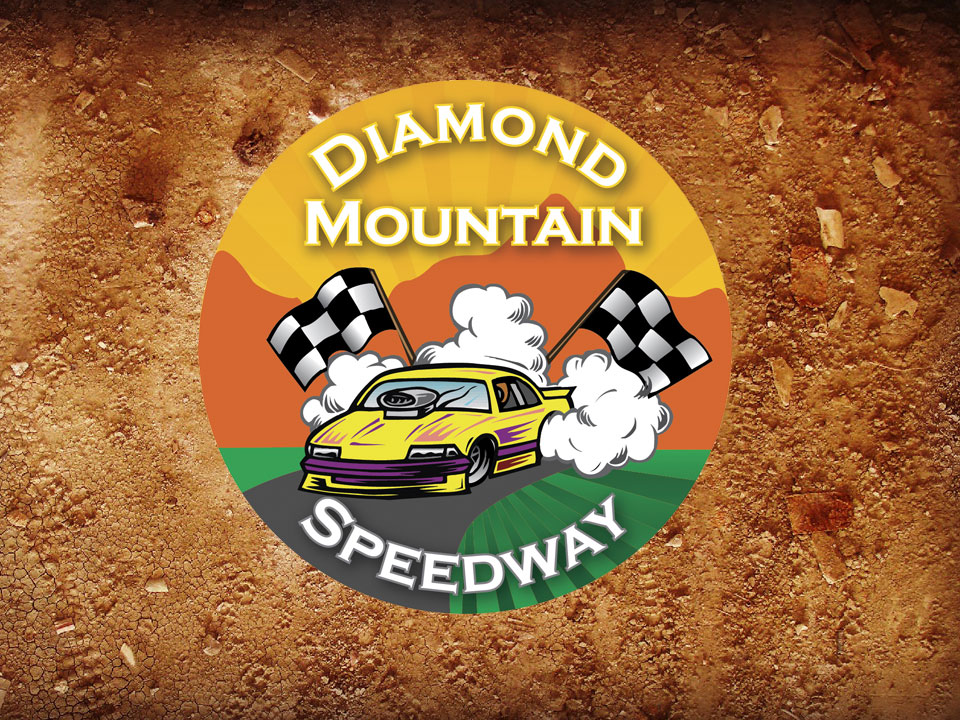 SUSANVILLE, Calif. – IMCA Xtreme Motor Sports Modifieds return to California's Diamond Mountain Speedway for nine Saturday dates and another on Friday this season.
The ¼-mile dirt oval is located on the Lassen County Fairgrounds and is the newest addition to IMCA's Larry Shaw Racing Western Region.
"There are other tracks in the area that are IMCA sanctioned," noted Fair Manager Jim Wolcott. "Drivers at those tracks will be able to come here and race for points, too."
Opening night is this Saturday, May 9.
Other Saturday shows are scheduled May 23, May 30, June 13, July 4, July 18, Aug. 1, Aug. 22 and season championship night on Sept. 5.
The county fair race is July 18; the one Friday event is on June 19.
IMCA Speedway Motors Weekly Racing National, regional, Allstar Performance State and local track points will be awarded each night.
IMCA track champions were crowned at the former High Desert Speedway in 1995 and 1996. Most recently, Susanville was the site of three sanctioned events in 2013.