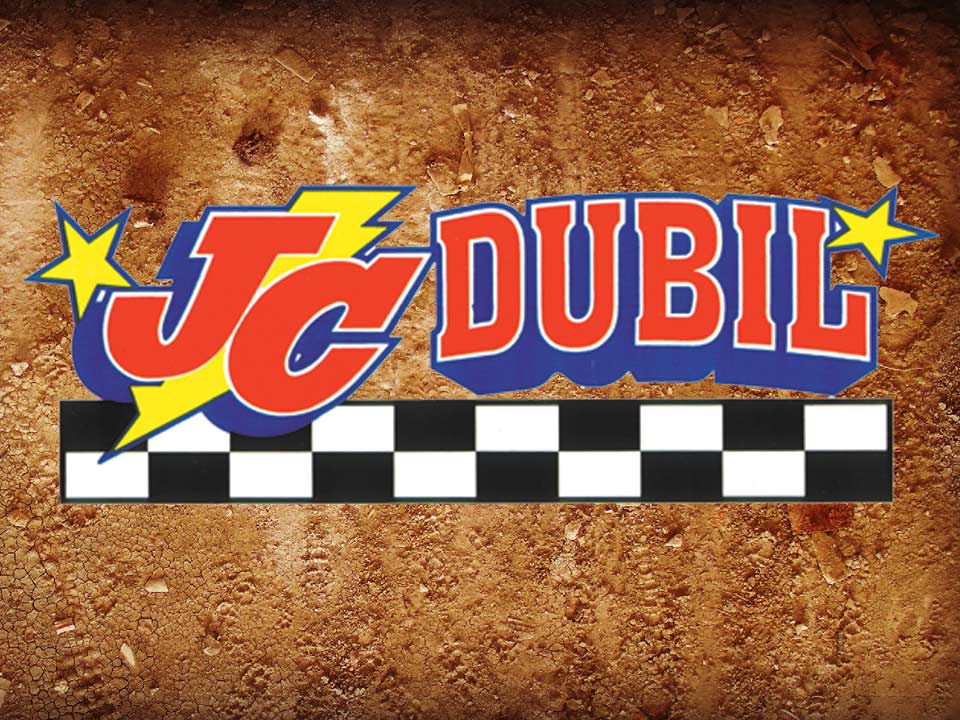 BETTENDORF, Iowa – JC Dubil continues an awards program benefitting Deery Brothers Summer Series and IMCA Sunoco Stock Car special events drivers this season.
Product certificates valued at $100 will be given at each of the 18 events in the IMCA Late Model tour and at 15 designated Stock Car specials.
This is JC Dubil's 17th season as an IMCA partner. Certificates will be mailed from the IMCA home office the week after the series or special event is held.
Infor­mation about products available from JC Dubil is available by calling 563 359-3434.
"We have already held Late Model and Stock Car special events and issued certificates to qualified racers," IMCA Marketing Director Kevin Yoder commented. "I encourage those and others to support JC Dubil through the redemption of those certificates and give Brad Dubil and his crew an opportunity for your business."