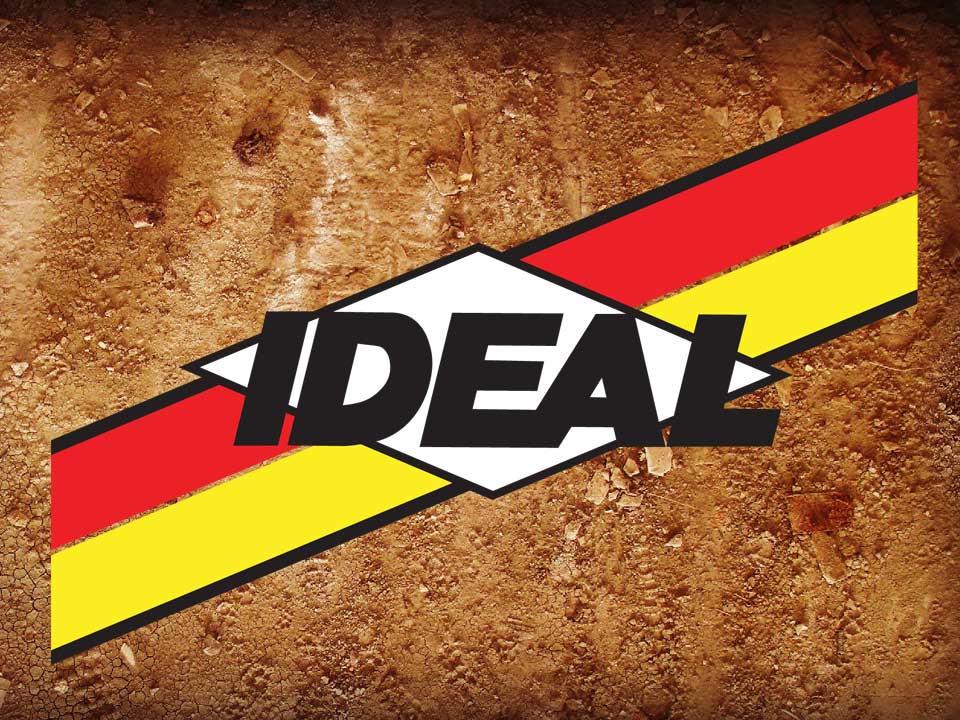 WEST BURLINGTON, Iowa – An elite field is guaranteed on night one of the biggest weekend on the 2015 Deery Brothers Summer Series schedule.
The Ironman Challenge, sponsored by Ideal Ready Mix, pays $1,000 to win and a minimum of $100 to start Friday, Sept. 4 during the Liberty 100 at West Liberty Raceway.
Only drivers with perfect attendance through the first 14 IMCA Late Model tour events of the season and former series champions will make the starting grid.
Andy Eckrich of Oxford won the Ironman Challenge held last October at West Liberty Raceway.
"This is a great event that began with J&J Steel in 2006, ran through 2011 and was reborn with Ideal Ready Mix as the title partner last year," explained IMCA Marketing Director Kevin Yoder. "It is an excellent opportunity to reward those drivers who make the commitment to the Deery Brothers Summer Series and support each race on the schedule."
More information about the event will be available from Yoder at the IMCA home office, 319 472-2201.