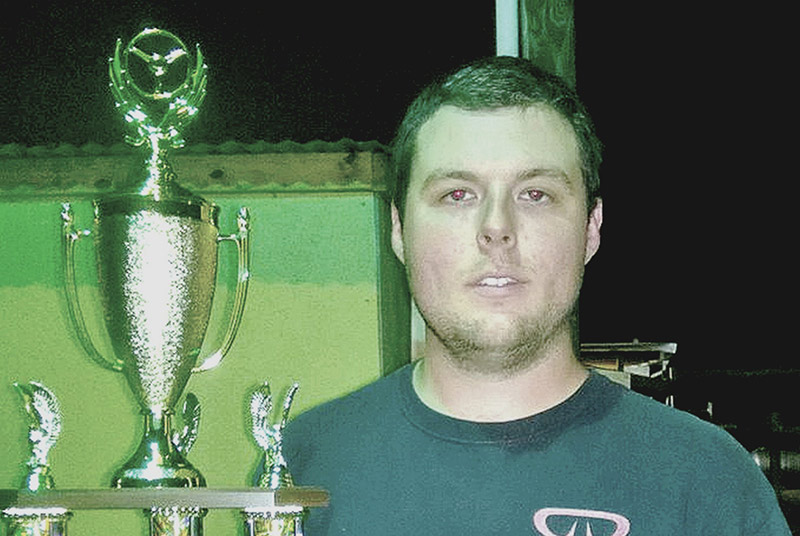 MILTON, Fla. (April 25) – Severe storms threatened as Justin Galbreath made like lightning in winning Saturday's Bay Area Modified Emerald Coast Tour feature at Southern Raceway.
Galbreath was on a rail, leading most of the 25-lapper after starting fourth. The IMCA Xtreme Mo­tor Sports Modified victory was worth $650.
Jason Barnhill, Tyler Allen, Brandon Kilpatrick and Scott Sessions completed the top five.
Sessions earned $100 for his hard charger efforts from 12th on the original grid. Jessie Barnhill was the $50 hard luck award recipient after losing his second engine in as many races.
The third series date of the season is Saturday, May 2 at Northwest Florida Speedway in Black­man.
Feature results – 1. Justin Galbreath; 2. Jason Barnhill; 3. Tyler Allen; 4. Brandon Kilpatrick; 5. Scott Sessions; 6. Joey Bartlett; 7. Doug Lea; 8. Trey Cawthon; 9. Dewayne Burchell; 10. Todd Neiheiser; 11. Jimmy McDaniel; 12. Christopher Rutherford; 13. Josh Goodwin; 14. Jessie Barn­hill; 15. Greg Hopkins.