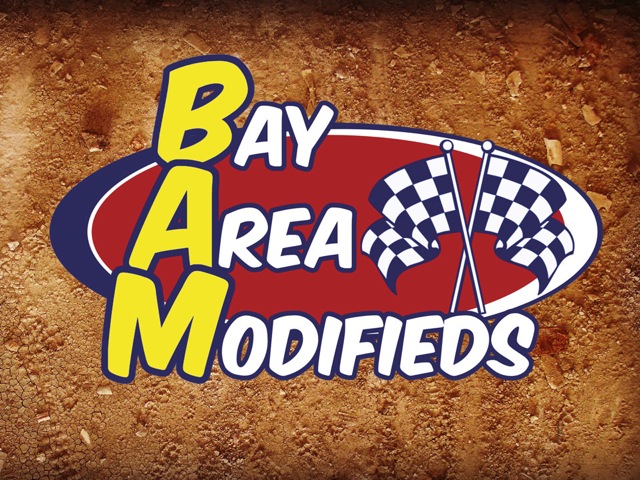 MILTON, Fla. – Bigger payouts are at stake for top five finishers in the Saturday, April 25 Bay Area Emerald Coast Tour feature at Southern Raceway.
The IMCA Xtreme Motor Sports Modified feature winner earns $650, with $500 for second, $400 for third, $300 for fourth and $250 for fifth.
A $100 cash clean driving hard charger award will be paid to the driver improving position in the feature without making contact with another car. Hard luck awards and longest tow awards, both good for $50, will also be given
Top three feature finishers and heat winners receive trophies. IMCA Speedway Motors Weekly Racing National, Dirt Works Eastern Region, Allstar Performance State and special series points will be awarded.
Pit gates at Milton open at 4 p.m. and racing starts at 7 p.m.
What was to have been the second installment of the inaugural tour at Northwest Florida Speedway was rained out last Friday.