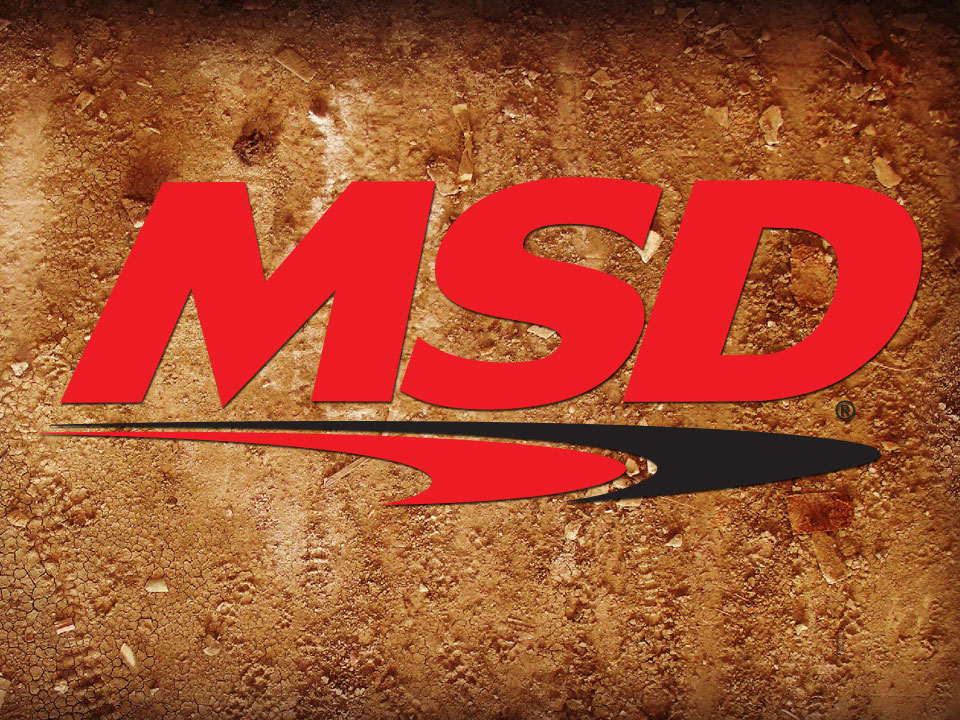 EL PASO, Texas – MSD adds more awards for Stock Car drivers in its 12th season as a marketing partner with IMCA.
The El Paso, Texas, manufacturer and distributor is new to the national decal program for the full-bodied division this year and gives $100 product certificates to top 10 drivers in final standings for both Stock Car regions.
MSD also continues a comprehensive contingency awards program covering five divisions and the Deery Brothers Summer Series.
"MSD is the overwhelming choice for IMCA ignition components and accessories and the quality of those products is the main reason why," IMCA Marketing Director Kevin Yoder said. "They work hard to develop products to safeguard IMCA power plants and for this reason we endorse their products above all others in the field."
Top eligible drivers in each of the five Modified regions receive 6AL ignition control boxes and Blaster HVC coils; the runner-up gets a control box, third and fourth place drivers get universal spark plug wire sets and the fifth place driver receives a Blaster HVC coil.
The top three eligible drivers in national point standings for the Late Models and in Deery Series standings receive a digital 6AL ignition control box, spark plug wire set and Blaster HVC coil, and universal plug wire set, respectively.
Top drivers in the Stock Car regions get Ultimate HEI kits and a universal spark plug wire set. Runners-up receive a HEI module and the third place finishers receive universal spark plug wire sets.
An 8728 Soft Touch rev control goes to the top eligible driver in both national Karl Chevrolet Northern SportMod and Scoggin-Dickey Parts Center Southern SportMods standings, with universal spark plug wire sets going to both second and third place drivers.
Awards will be presented during the national banquet in November or mailed from the IMCA home office beginning in December.
Drivers in all five divisions must compete with MSD products, display two MSD decals on their race car and return a sign-up form to the IMCA office by Aug. 1. Decal placement is also required for Stock Car drivers to be eligible for national point fund shares.
Information about MSD products is available by calling 915 857-5200 and at the www.msdperformance.com website.