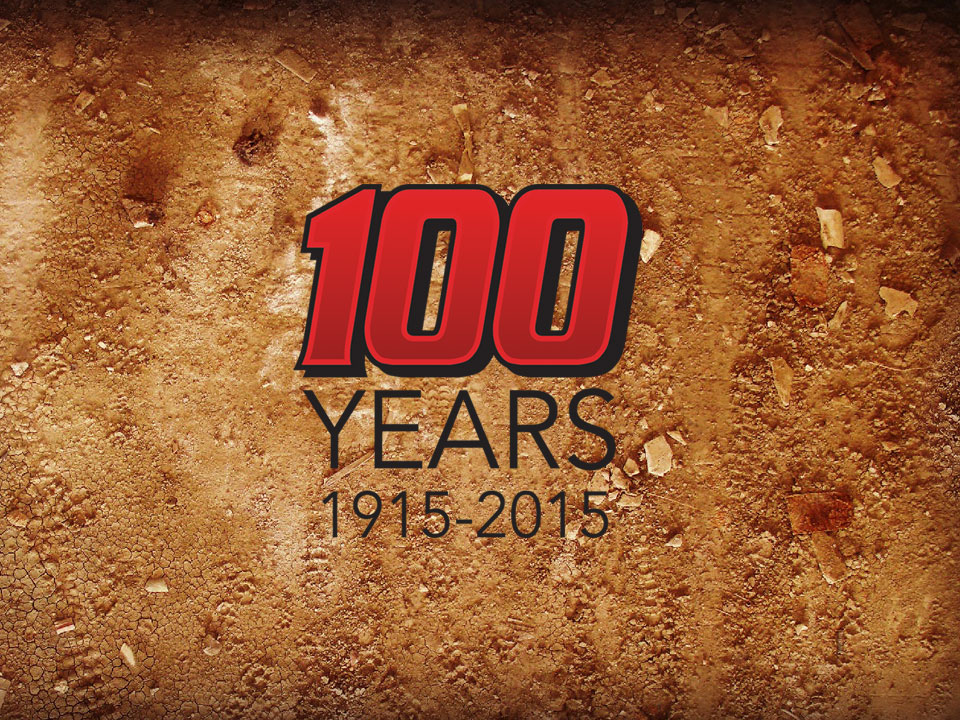 VINTON, Iowa – What was already guaranteed to be a history-making centennial season will be a record-breaking one for IMCA as well.
Contracts for a total of 415 sanctions were in hand as of April 15 for the 2015 season. That's nine more than were issued last year and another two dozen are expected to be returned as more tracks get closer to holding opening night programs.
IMCA Modified sanctions have topped 100 every year since 1992; the number of Northern SportMod and Southern SportMod sanctions is expected to exceed 100 for the first time this year.
"One factor we've noticed in the increase is tracks that have already been sanctioned are adding new divisions," noted IMCA President Brett Root. "RaceSaver Sprint Cars are obviously playing a role, too. New tracks that sanction Sprint Cars are also sanctioning other divisions, for example the Modifieds or Southern SportMods."
Currently, IMCA events will be held in 31 states this season.
"We have a lot of newly sanctioned facilities around the country and that reflects on efforts by our staff, especially Director of Track Relations Jim Stannard," Root said. "The off-season is not just the time we wait for racing to start. Jim has made numerous trips to meet with promoters and drivers at tracks wanting to become sanctioned or to sanction more divisions."
Marketing efforts and consistency in the rules also play a role in the big numbers for 2015.
"I think we're doing a better job of promoting on behalf of 8,000-plus drivers, our tracks and what will be a record number of sponsors. We don't change our rules all the time and we try to be as pro-active as possible," Root said. "The interest is there. We're definitely doing something that racers, promoters and sponsors want to be part of."