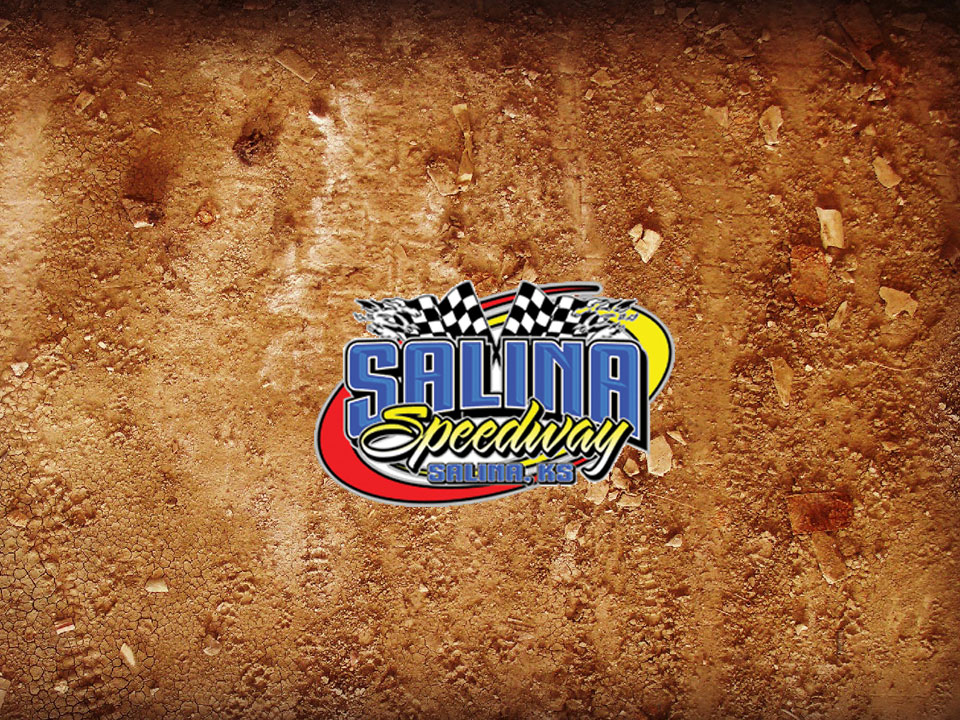 By Dusty Wiegert
SALINA, Kan. – Heavy showers have canceled the open practice session scheduled for Saturday, April 18 at Salina Speedway.
With the cancellation, the first event of the season will be the Browynn Birdsong Childhood Cancer Awareness Night and season opener on Friday, April 24.
The evening will feature fundraising for the Birdsong family along with seven divisions of racing action.