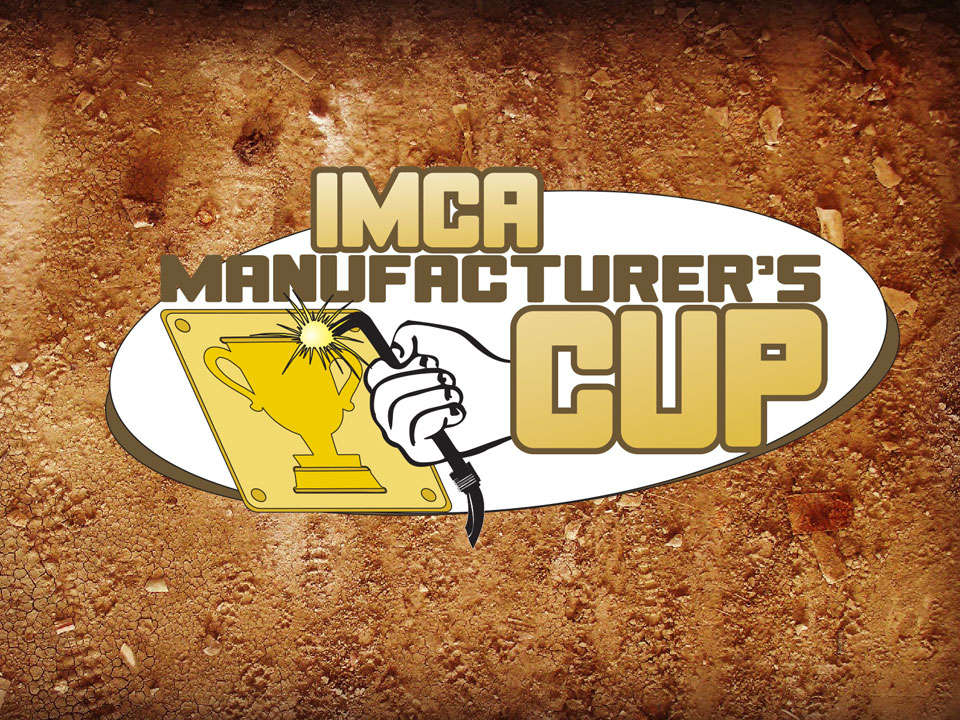 VINTON, Iowa – National and regional honors will be determined by 22 chassis builders entered in the seventh annual IMCA Manufacturers' Cup contest.
Manufacturers' Cup standings are based on makes of chassis driven by top 10 drivers in each of the five Modified regions.
The builder with the highest overall point total will be recognized as the 2015 national Manufacturer of the Year and receive a $500 prize and trophy during the national awards banquet in November.
New Cup contest entrants include Dream Racing Chassis of Las Vegas, Impressive Race Cars of Hillsboro, Mo., MB Customs of Menominee, Wis., and Phoenix Race Chassis of Nevada, Mo. Destroyer Chassis of Kennedale returns after a one-year hiatus.
Builders returning to the field are 1st Class Chassis of Great Bend, Kan.; Addiction Chassis of Price, Utah; B & B Racing Chassis of Belle Plaine, Minn., Belleville Motorsports of Belleville, Kan.; CAM Race Cars of Midlothian, Texas, DeVilbiss Racing Chassis of Farmington, N.M.; Dirt Works Race Cars of Oronogo, Mo., GRT Race Cars of Greenbrier, Ark.; Harris Auto Racing of Boone; Jet Racing of Beatrice, Neb.; Larry Shaw Race Cars of Batesville, Ark.; Medieval Chassis of Mayer, Minn.; Rage Chassis of West Union; Razor Chassis of Platte Center, Neb.; Sidebiter Chassis of Kanawha; Skyrocket Chassis of Fertile; and Victory Chassis of Des Moines.
"The focus of this program is to highlight IMCA Modified chassis builders, especially those who build safe and competitive race cars," IMCA Marketing Director Kevin Yoder said. "One of the highlights for builders is the opportunity to bring a car for display at the IMCA Speedway Motors Super Nationals fueled by Casey's."
"Last year we had 11 different brands on display and this September we should equal or exceed that number," he added. "It's a good opportunity for our racers to see these brands side-by-side on Manufacturers' Row."
BMS, the five-time and defending national Manufacturer of the Year, GRT, Harris, Jet, Shaw, Skyrocket and Victory have entered the Cup contest every year since its inception.
"BMS has ruled this competition and it will be interesting to see if they can do it again this year," noted Yoder. "However, we had 15 different manufacturers get points in 2013 and 13 last year."