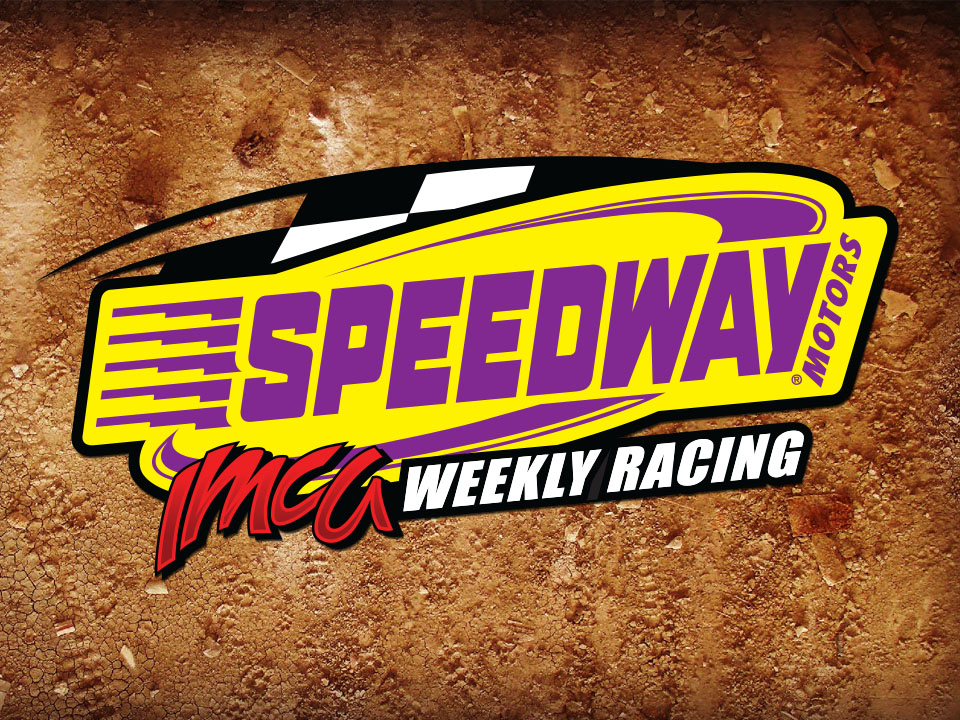 By Dave Panske
SEYMOUR, Wis. – NEW DIRT moves its weekly racing programs at the Seymour Speedway back into the normal Sunday night slot beginning this week, April 19, and for the remainder of the 2015 season at the 1/3 mile banked clay oval.
The weekly programs will feature five divisions, Budweiser IMCA Modifieds, Coors Light IMCA Stock Cars, O'Reilly Auto Parts IMCA SportMods, Turbo Blue Street Stocks and 4 Cylinders.
Pit gates will open at 3 p.m. Sunday. This week all cars draw/redraw for opening night. Cutoff is 4:30 p.m. Racing is at 5:30 p.m.
All drivers must be club members starting this week. Dues are $10 for the season.
Spectator Eliminators will return this season on a bi-weekly schedule. This season will see the addition of the Thunder Trucks on the nights the spectators are off.
Kids Club will be open Sunday night with activities and drawings throughout the season.