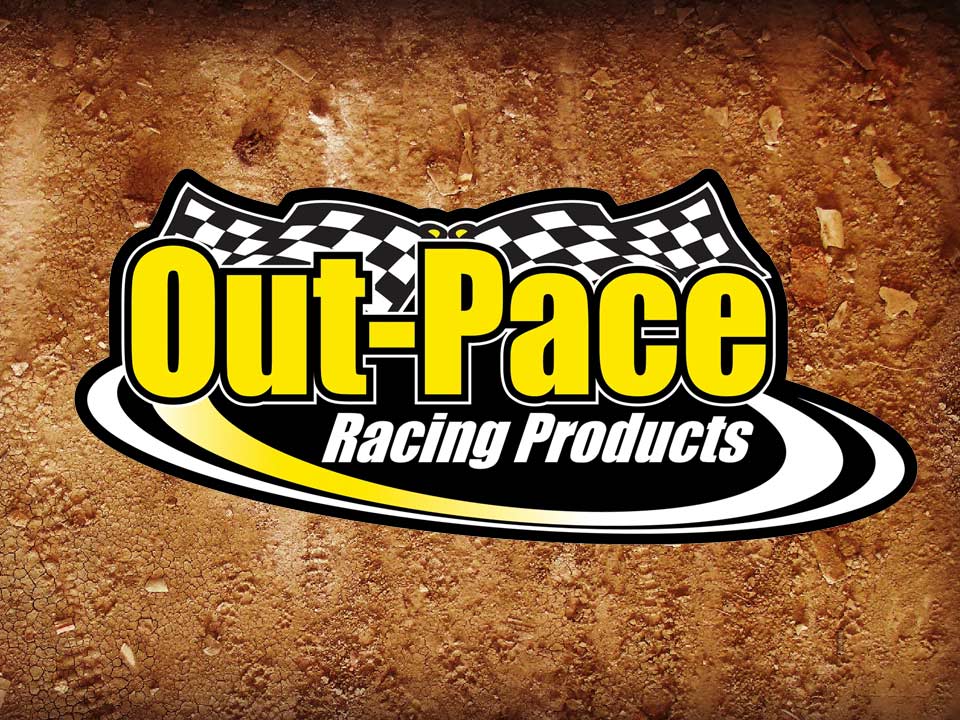 FREEPORT, Ill. (April 15) – Out-Pace Racing Products will give new awards to special events competitors in its second year as an IMCA marketing partner.
Drivers finishing in the top five at 30 Modified specials and at 15 SportMod specials receive $50 gift certificates from the Freeport, Ill., suspension component manufacturer.
Out-Pace again gives $50 gift certificates to a top five finisher at each Deery Brothers Summer Series Late Model event and each Hawkeye Dirt Tour Modified event.
Each series champion also receives a prize package of brackets and bars.
"The expansion of the Out-Pace program is a natural progression from the success they experienced in their first season of partnership," IMCA Marketing Director Kevin Yoder said. "Adding divisions strengthens our special events offerings across the country and we're excited to help market their brand."
There are 18 dates for the Deery Series, which is next at Farley Speedway and Hamilton County Speedway in Webster City for April 17 and April 18 shows. The Hawkeye Dirt Tour opens May 12 at Benton County Speedway in Vinton.
Information about Out-Pace suspension components is available on Facebook, at the www.out-pace.com website and by calling 815 275-0221.