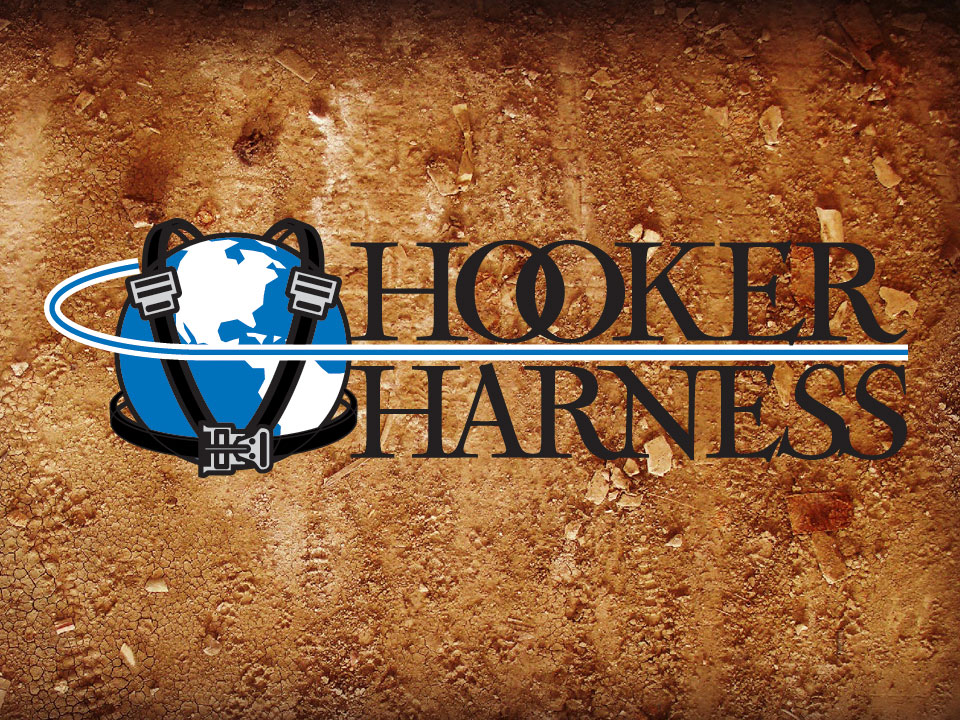 FREEPORT, Ill. – Hooker Harness has sky-high aspirations for its new marketing partnership with IMCA.
The custom-made seatbelt and shoulder harness manufacturer, located in Freeport, Ill., gives $25 product certificates to fifth-place finishers at 80 special events beginning this season.
All eight sanctioned divisions are included in the Hooker program.
"The program with IMCA helps get exposure to a larger customer base. IMCA is the largest grassroots sanctioning body in the United States. There are a lot of drivers out there," noted Hooker partner Scott McPhillips. "There are drivers who became our customers when they were racing go-karts or bandoleros and stayed with us as they've moved up."
Founded in the early 1970s, Hooker has specialized in manufacturing seat belts and harnesses for the aviation industry, most notably aerobatic, home-built and restored aircraft. The company's pull-up, pull-down, adjustable and rotary harness systems all have IMCA applications.
All Hooker-made seat belts and harnesses are manufactured to individual customer specifications, so they are not produced until actually ordered; any necessary alterations are made at no additional cost.
Hooker uses the same quality control system for both FAA- and SFI-approved products.
Certificates will be mailed from the IMCA home office the week after official results from those designated specials are received.
Information about Hooker Harness products is available at the www.hookerharness.com website, by calling 815 233-5479 or by emailing info@hookerharness.com.
"The Hooker Harness program really targets a need across our contingency landscape and allows racers an opportunity to upgrade their safety equipment," emphasized IMCA Marketing Director Kevin Yoder. "There has been an emphasis on seat belts and seat belt mounting in the past few seasons and one we'll continue to highlight. Hooker Harness is a leader in this field and will be a tremendous asset for IMCA racing."