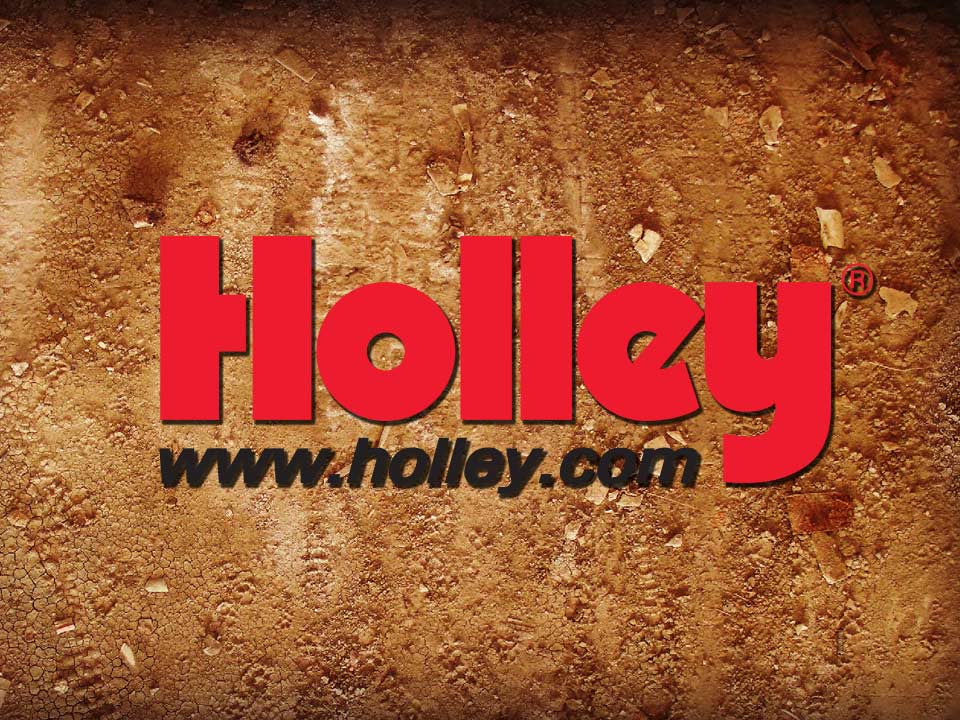 BOWLING GREEN, Ky. (April 2) – Holley Performance recognizes the achievements of drivers in five divisions, in its 17th season as a marketing partner with IMCA.
Top eligible drivers in each of the five IMCA Xtreme Motor Sports Modified regions receive 750 cfm gas or al­cohol HP carburetors from the Bowling Green, Ky., manufacturer. Prod­uct certificates for $350, $250, $100 and $100 go to the next four drivers.
Both the national IMCA Late Model rookie of the year and the Deery Brothers Summer Series rookie of the year get 4150 series gas carburetors.
Top three eligible drivers in both IMCA Sunoco Stock Car regions earn 350 or 500 cfm carburetors. Fourth and fifth place drivers receive $100 product certificates while sixth through 10th place finishers each get $50.
Karl Chevrolet Northern SportMod and Scoggin-Dickey Parts Center Southern SportMod national standings determine claim engine recipi­ents of 500 cfm carburetors or crate engine recipients of 650 cfm carburetors.
Runners-up get $175 cer­tificates, with $125 for third and $50 for both fourth and fifth.
Drivers in all five divisions must compete with Holley-manufactured carburetors to be eligible and proof of pur­chase may be required.
Modified, Stock Car and SportMod drivers must return a sign-up form to the IMCA home of­fice by Aug. 1. Stock Car drivers are also required to display two Holley decals on their race cars.
Information about Holley-manufactured products is available by calling 270 781-9741, on Facebook and at the www.holley.com web­site.
"Holley has really been the primary carburetor for IMCA drivers, either by rule or by choice, and we'll continue to market that brand as such at every opportunity," said IMCA Marketing Director Kevin Yoder. "We appreciate what they do for our racers and we'll continued to work closely with them as we approach two decades of partnership."