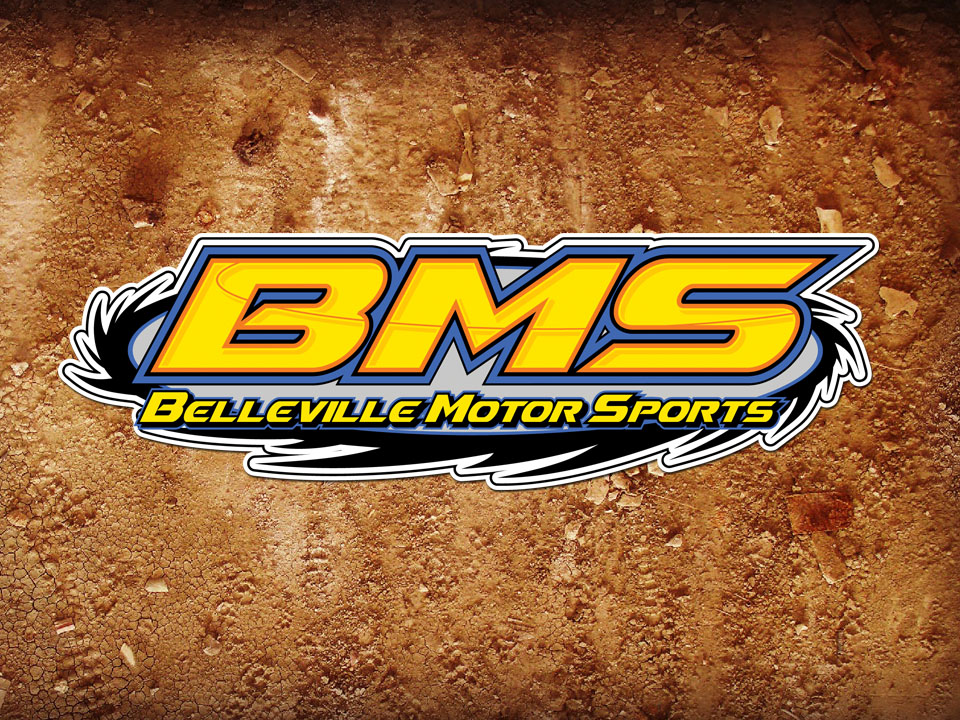 BELLEVILLE, Kan. – The 2015 season is Belleville Motorsports' fourth as title sponsor of IMCA's North Central Region for Modifieds.
The Belleville, Kan., chassis builder will furnish a portion of a $6,000 point fund to be paid out to top 10 drivers in regional point standings. The champion earns $2,500, with $1,250 for second, $625 for third, $325 for fourth, $300 for fifth and $200 for sixth through 10th.
The North Central Region includes tracks in Illinois, Iowa, Minnesota, North Dakota, Saskatchewan, South Dakota and Wisconsin. Chris Abelson is the defending regional champion.
"BMS holds the unique distinction of being the longest running new partner addition since my tenure began at IMCA in 2000," said Kevin Yoder, marketing director for the sanctioning body. "It is a relationship I am proud of and I have enjoyed working with Brandon Blochlinger and the entire BMS team during that time. I hope I have the opportunity to work with them for many more years to come."
Drivers are required to display two BMS decals on their race car to be eligible for point fund shares, which will be presented during the national awards banquet in November, or mailed beginning the next week from the IMCA home office.
BMS has won the IMCA Manufacturers' Cup in five of the six years the award has been given. Points are awarded to participating builders based on top 10 finishes in each of the five Modified regions, with both regional and overall winners determined.
This is Belleville Motorsports 14th season as a marketing partner with IMCA, having given special series or special events awards before taking over the regional sponsorship role.
Information about BMS-manufactured chassis is available by calling 785 527-5080, on Facebook and at the www.bmsmods.com website.