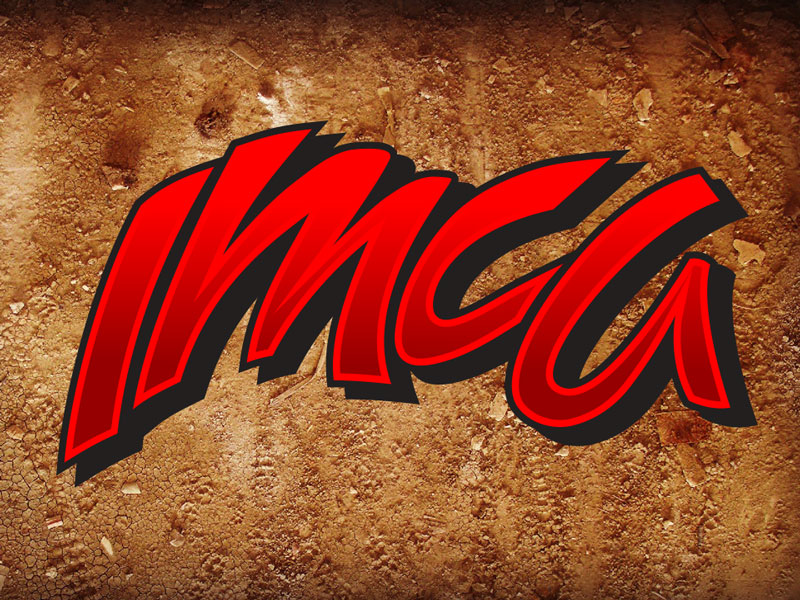 ELK CITY, Okla. – A dozen Sunday shows are on the schedule this season at newly-sanctioned Elk City Speedway.
First track points for IMCA Xtreme Motor Sports Modifieds, IMCA SportMods and IMCA Sunoco Stock Cars at the western Oklahoma venue will be awarded April 12.
"We want to keep this track open and help spread IMCA across Oklahoma," explained promoter Paul Vines.
The municipally owned 3/8-mile clay venue is a sister track to Outlaw Motor Speedway, which will run on Fridays, and Longdale Speedway, which will run on Saturdays. Elk City concludes its first IMCA season with the Winter Nationals special on Oct. 30-31.
Five race nights are on the schedule for each of three local classes at Elk City, where expansion plans are already in the works for 2016.
Modified points earned at Elk City also apply in IMCA's Jet Racing Central Region. Stock Car points figure toward EQ Cylinder Heads Southern Region standings.
Elk City becomes the fourth track in Oklahoma to sanction with IMCA this season, the most since 2001.
"Elk City Speedway is another great addition to our growing roster of sanctioned tracks for 2015," IMCA Director of Track Relations Jim Stannard said. "With the increase in sanctioned tracks in Oklahoma in 2015, we anticipate that drivers at these tracks could be contenders for national and regional honors."