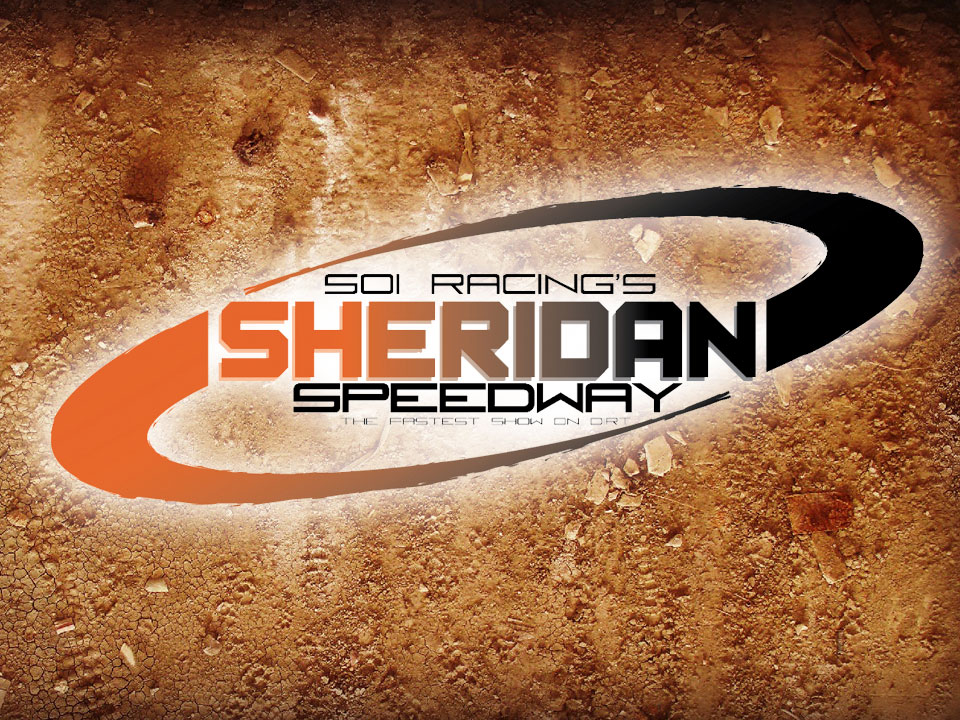 SHERIDAN, Wyo. – After nine years, new numbers will be written on the lineup board at Sheridan Speedway.
IMCA Xtreme Motor Sports Modifieds will headline Friday shows at Sheridan this season. The 3/8-mile dirt oval had been idle since 2006 and car numbers were still visible on the infield whiteboard when cleanup and renovation work got underway.
"I had raced there myself and it always sparked my interest to own my own track," said Craig Draper, who purchased the speedway last December. "We're revamping the entire facility. We have built all-new concessions and grandstand seating. This is an outstanding track."
Spectator parking will be expanded and an overflow area for the pits is in the works. Also planned is a static camera system that will allow drivers to watch the races on Youtube just minutes after they take the checkers.
Opening night is May 8. IMCA Speedway Motors Weekly Racing point races for the Modifieds continue through Aug. 28.
"We've had an amazing group of volunteers here. It would have been so much more difficult without their help," promoter Cary Smith said. "Businesses and people in the Sheridan community have donated their time and resources. It's been overwhelming."
"What I like best about the Modified division is the drivers. They're what racing is all about," she added. "The action on the track is great but there's so much more interest because of the personal connection fans have with the drivers."
Sheridan Speedway is part of IMCA's Larry Shaw Racing Western Region.