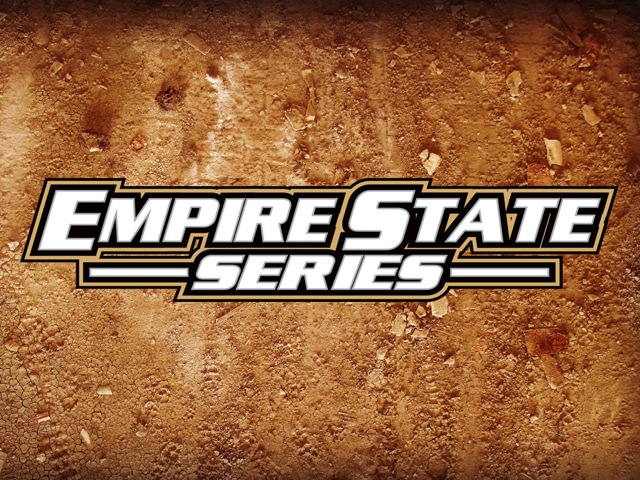 KIRKWOOD, N.Y. – The Empire State Series for IMCA Xtreme Motor Sports Modifieds starts its trek toward a new milestone at the same track that hosted the last one.
Opening night for the 14th annual series is Sunday, April 12 at Five Mile Point Speedway in Kirkwood, site of the 100th event in tour history last November.
In all, nine dates are scheduled at five different tracks this season. The top paying event – the winner goes home with $2,500 – doubles as the inaugural Northeast Shootout at Weedsport Speedway on Sunday, May 3.
IMCA Speedway Motors Weekly Racing National, Dirt Works Eastern Region, special series and Allstar Performance State points will also be awarded when the tour is at Black Rock Speedway in Dundee on Fridays, May 22 and Sept. 18; at Skyline Raceway in Cortland on Sunday, May 24 and Saturday, Sept. 19; and at I-88 Speedway in Afton on Fridays, June 12 and July 31.
Special series points only will be given for the Saturday, Oct. 10 finale at Five Mile Point.
"No changes have been made in the series format. A minimum of $400 will be paid to win and $75 to start each night," noted IMCA Director of Track Relations Jim Stannard. "Top 10 drivers in final standings earn point fund shares and the series champion becomes eligible to qualify for the Harris Auto Racing Race of Champions during the 2016 IMCA Speedway Motors Super Nationals fueled by Casey's."
The series event at Weedsport will be the first held at the Cayuga County Fairgrounds facility.
At the other end of the spectrum are Five Mile Point and Skyline, which have hosted 16 and 15 of the first 100 tour events, respectively.
"We've enjoyed tremendous support from promoters and tracks in the Dirt Works Eastern Region, as the longevity of the Empire State Series proves," Stannard said. "To have had so many different winners (38) over the course of the tour also shows how good the Empire State Series competition really is."