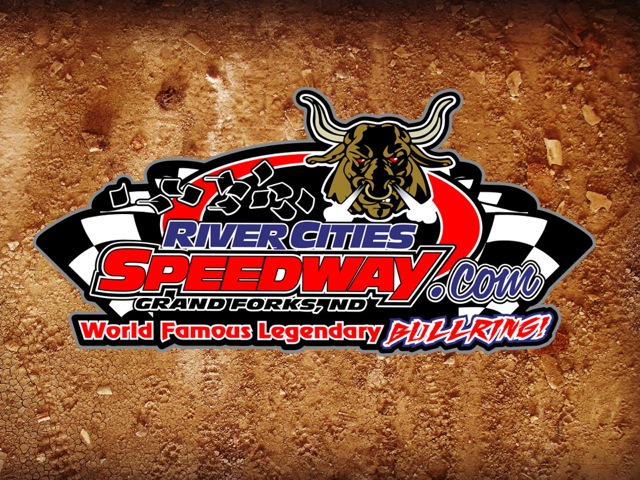 GRAND FORKS, N.D. – Promoters at River Cities Speedway were looking for a new class of race car to bring to Grand Forks this summer
Their interest sparked by officials from neighboring tracks, they decided on the IMCA Xtreme Motor Sports Modifieds.
The sanctioned division headlines Friday, June 26 and Saturday, June 27 shows during the Grand Forks County Fair. IMCA Modifieds return for Friday shows on the 1/3-mile clay oval Aug. 14 and Sept. 18.
"We like to do some different things here every year," explained Darren Evavold, long-time co-promoter at Grand Forks with Linus Mack, Don Mack, Wayne Anderson and Rick Rea. "We have talked with our neighboring tracks about the IMCA Modifieds and I think they'll satisfy our fans looking for something different."
Kevin Nathe at Buffalo River Race Park and Jake Bitker at Norman County Raceway both gave enthusiastic thumbs up to the idea. The three tracks are working together to avoid scheduling conflicts.
IMCA Speedway Motors Weekly Racing National and Belleville Motorsports North Central Region points will be awarded for all events at River Cities Speedway.
"We're pleased to be part of these programs at River Cities Speedway," IMCA Director of Track Relations Jim Stannard said. "These events are great opportunities for our drivers to race at an outstanding track."