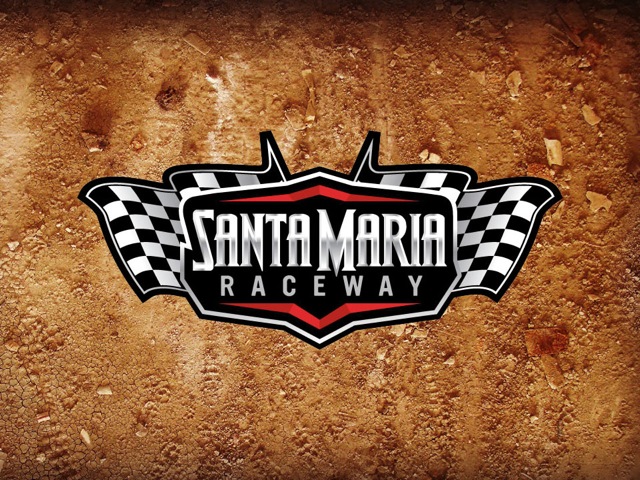 SANTA MARIA, Calif. – Second-generation racer Mike Kappmeyer takes over as promoter at his home track this season.
Kappmeyer takes charge at Santa Maria Raceway, where IMCA Xtreme Motor Sports Modifieds return and Karl Chevrolet Northern SportMods are new to regular Saturday programs.
Opening night on the 1/3-mile dirt oval is April 11.
"The IMCA cars are fun divisions. My grandson (Christian Copley) drove one and I owned one," said Kappmeyer, a former off-road competitor. "IMCA has been around for a while and they're a good sanctioning body. Their rules make it easier for me as a promoter and I learned a lot working for Jim Naylor at Ventura Raceway."
Concessions have been remodeled and work on updating restrooms is well underway.
Also of note, the pit area was moved from the infield to a portion of the parking lot and Kappmeyer added a smaller oval for classes designed for younger drivers.
"We are diversifying," he summarized. "We'll put on a couple sand drags this year and will hold two concerts. We can make use of the facility in more ways and hopefully get those people interested in coming back for the races."
Santa Maria Raceway has been part of IMCA's Larry Shaw Racing Western Region for Modifieds since 2005. The Budweiser-sponsored Nationals are May 23-24 and the weekly point season continues through Sept. 26.