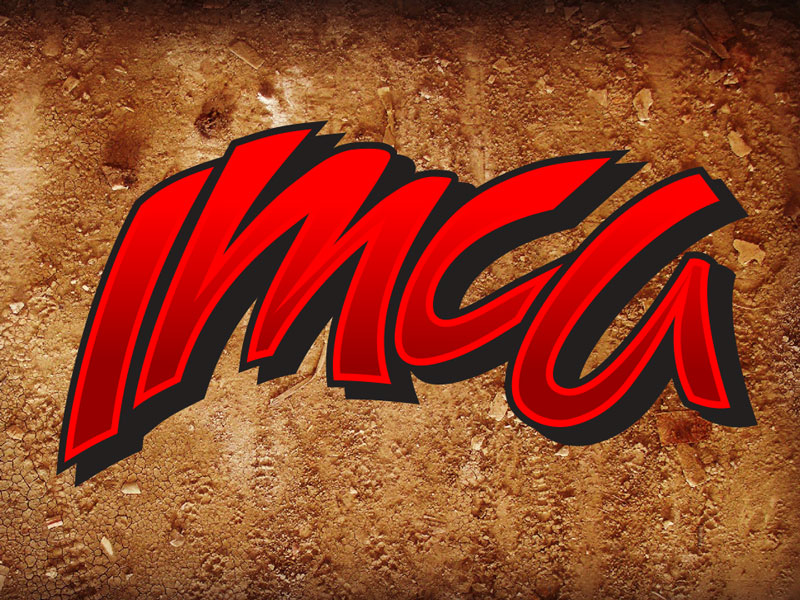 By Ben Deatherage
BANKS, Ore. – Sunset Speedway Park is a month away from opening night of its 2015 season.
Before that first race there will be a couple chances for drivers and teams to shake down their cars at the "Banks Bullring." Saturdays, April 4 and 11 are test and tune dates that will allow drivers to dial in their machines in preparation for the upcoming racing campaign.
Each session will be from noon-5 p.m. There is no charge for grandstand admission. Pit passes are $25 and car and driver is $30.
IMCA Xtreme Motor Sports Modifieds are on the opening night card Saturday, April 18, along with street stocks, pure stocks, dwarf cars, and 4-Bee's.