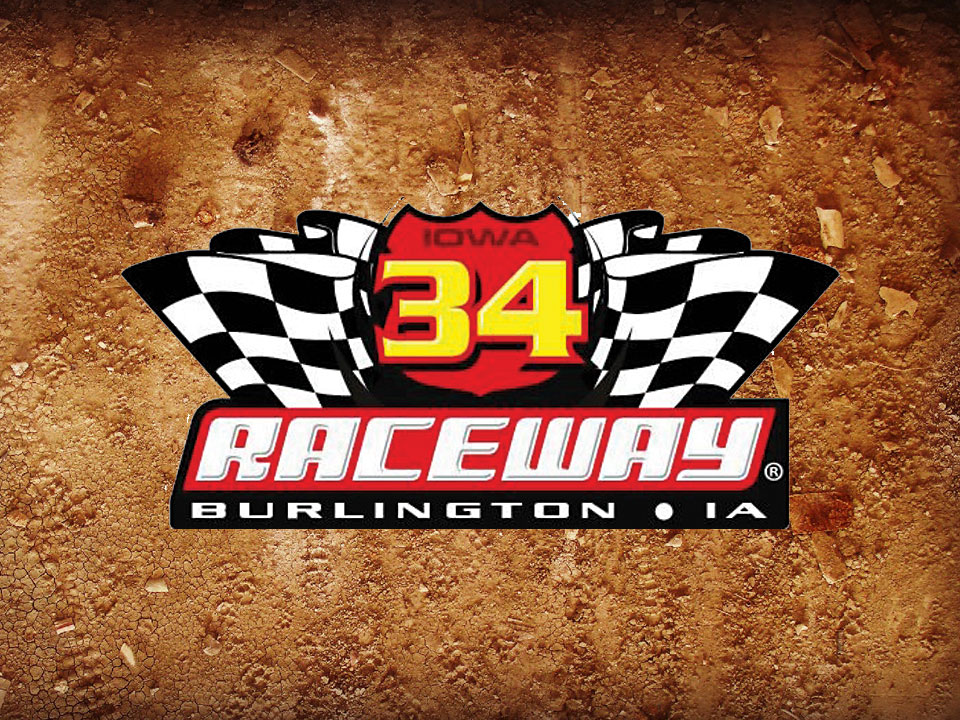 BURLINGTON, Iowa – The 2015 season has arrived for 34 Raceway.
The annual 34 Raceway car show will be held at Heartland Harley-Davidson in Burlington from 11 a.m.-2 p.m. Drivers bringing cars can begin setting up at 10:30 a.m.
A complimentary lunch will be served. Fans can greet their favorite drivers, get some autographs and see all the cars before they hit the track for the first race on Saturday, April 4.
Drivers and fans alike can finish the day out at Roederers Pit Stop in Burlington beginning at 6 p.m. for the 34 Raceway kick-off party. Fans in attendance will be eligible for ticket and gift card giveaways.
The band Double Play begins playing at 8 p.m.