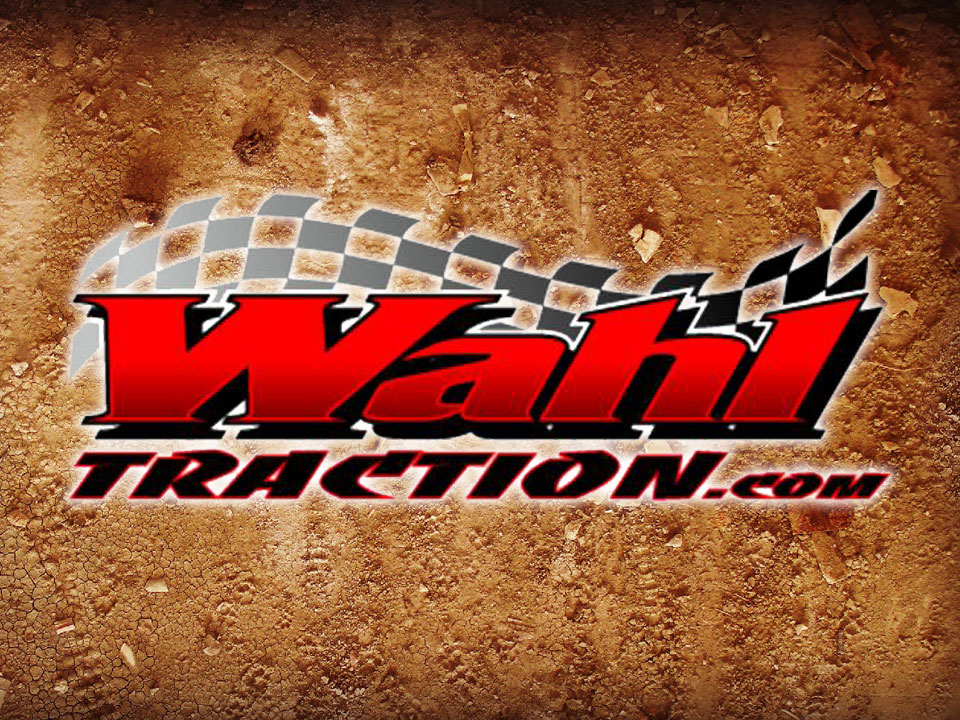 LAS VEGAS, Nev. – A company that got its start six years ago renting shocks to race car drivers is a new sponsor for IMCA special events this season.
Wahl Traction of Las Vegas, owned by Sonny Wahl, gives gift certificates good toward two shock rebuilds to top five finishers at 30 Modified and 15 SportMod specials.
"I've been a driver and I've been a promoter. I've always been a fan of IMCA and one of the reasons why is because their rules are so consistent," Wahl said. "I have customers who race on asphalt and complain that their rules are always changing, and that costs them a lot of money."
Wahl had worked for a now-defunct NASCAR team before deciding to open his own business, located in the industrial complex near Las Vegas Motor Speedway.
"I liked the idea of having my own business and this was a great opportunity for me," he explained. "It started as a shock rental business and grew from renting out four shocks every weekend to 120."
He built his own shocks for two years before selling the brand. Wahl became an Afco dealer last fall and now services most makes of shocks. He opened Dream Racing Chassis, with his father Chuck in charge of the chassis building, in the same Las Vegas facility.
"There was not a better time to expand the business. There are not a lot of chassis guys on the West Coast," Wahl said. "Drivers want a good car and they want customer service and I pride myself on both."
The first Dream Chassis car was displayed at the 2014 Duel In The Desert. Five more Dream Chassis have rolled off the line so far and Kenny Wallace was set to pilot one of them on opening night at Canyon Speedway Park.
All Wahl Traction certificates will be mailed from the IMCA home office the week after official race results are received.
"This new partnership with Wahl Traction provides some great West Coast services and resources for not only racers in that region, but across the country as well," noted IMCA Marketing Director Kevin Yoder. "The Dream Chassis brand will be new to our Manufacturers' Cup program this year and I encourage IMCA racers to support this up-and-coming business."
More information is available by calling 702 540-8831, at the www.wahltraction.com website and on Facebook.