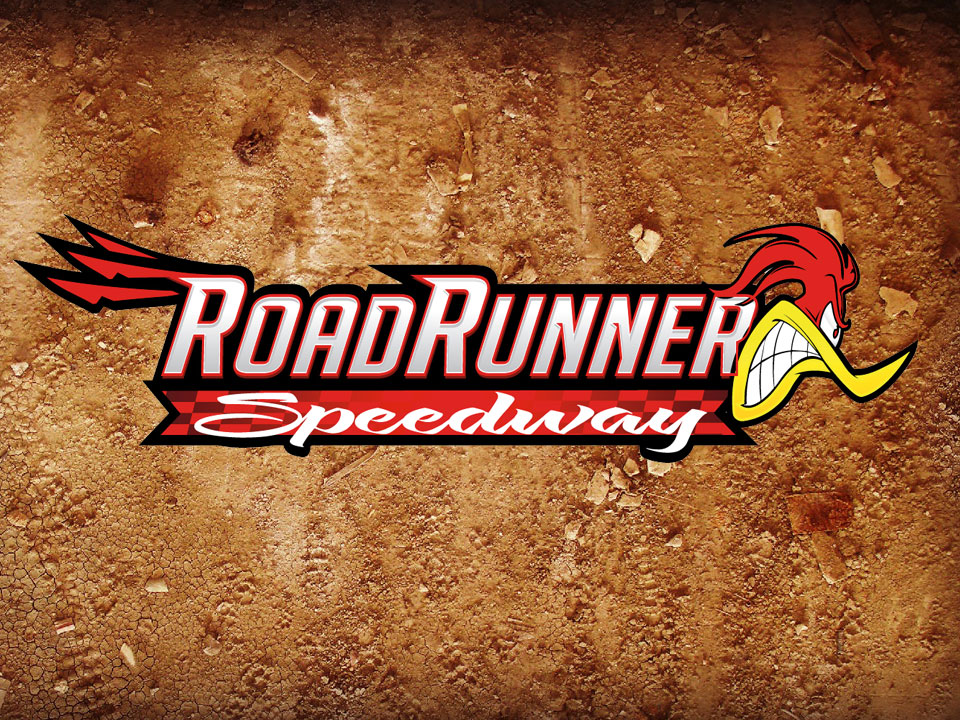 CARLSBAD, N.M. – After taking the scientific approach to getting the track surface ready, Aaron Norman turns his first-year promotional efforts to publicizing events and drivers at Roadrunner Speedway.
A chemical compound added to the high alkaline dirt that makes up the ¼-mile oval already helped produce a successful test and tune session. Saturday race programs start on March 21 and continue through Sept. 19 for IMCA Xtreme Motor Sports Modifieds, IMCA Sunoco Stock Cars, Scoggin-Dickey Parts Center Southern SportMods and IMCA Sunoco Hobby Stocks.
"For a track promoter, especially an obsessive compulsive promoter, your goal is to have that perfect race program," said Norman, the 2014 Hobby Stock champion at Carlsbad. "You're always trying to do better than the last time you raced."
"We're going to put an emphasis on technology and use that to our advantage to promote Roadrunner," he added. "We've invested a lot of money and will use the Internet and Youtube."
Permanent restroom facilities, a not so scientific but much appreciated amenity, will be in place this season.
"I grew up in the grandstands. Racing has always been a passion of mine," he said. "My grandfather was a racer so this sport has been in our family for a long time."
Roadrunner will be part of IMCA's Razor Chassis South Central Region for Modifieds, the EQ Cylinder Heads Southern Region for Stock Cars and the Charger Chassis Southern Region for Hobby Stocks.