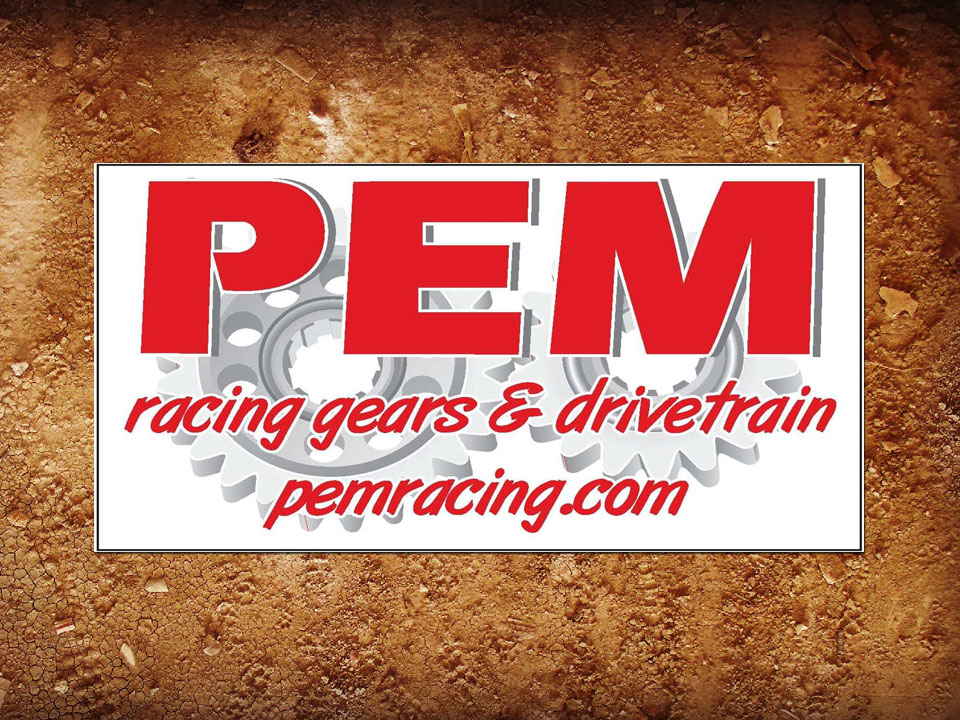 SAINT CLAIR, Mo. – Performance Engineering and Manufacturing returns to the IMCA sponsorship ranks this season with product awards for Deery Brothers Summer Series and Hawkeye Dirt Tour drivers.
The Saint Clair, Mo., company will give a set of standard quick change gears to the pole starter at main events in both the Late Model and Modified series.
PEM had given awards to Deery competitors during its initial stint as an IMCA marketing partner from 2008-2010.
"We had worked with the Summer Series for a while and wanted to get involved again with IMCA," explained PEM Sales Manager Randy Harrison. "We had good response to our involvement with the Deery Series and want to do the same with the Hawkeye Dirt Tour."
Certificates will be mailed from the IMCA home office the week following each event. Product certificates will be redeemable through PEM dealers. The Deery Series opens April 4 at Crawford County Speedway while the first Hawkeye Dirt Tour show is slated for Tuesday, May 12 at Benton County Speedway.
Recent expansions to the company's product line are quick change spools, ring and pinions, lower shafts and yokes. In addition, the new PEM-manufactured quick change rear ends have recently been displayed at trade shows around the country.
"We really like IMCA racing. It's the backbone of our sport," Harrison said. "We look forward to working with these racers again and we are excited to add some of the IMCA crown jewel events like the IMCA Speedway Motors Super Nationals fueled by Casey's and The Duel In The Desert."
PEM also manufactures drive train components such as 9-inch Ford gears, GN Floaters and gun-drilled axles.
More information about PEM products is available by calling 636 234-0975, on Facebook and at the www.pemracing.com website.
"The return of any former partner is welcomed, but the renewal of partnership with PEM is especially timely with the new rear end options in place for IMCA Modified drivers in 2015," noted Kevin Yoder, director of marketing for the sanctioning body. "We hope to see a real variety of drivers securing the pole starting position in both tours throughout the season and receiving a free set of gears from PEM."